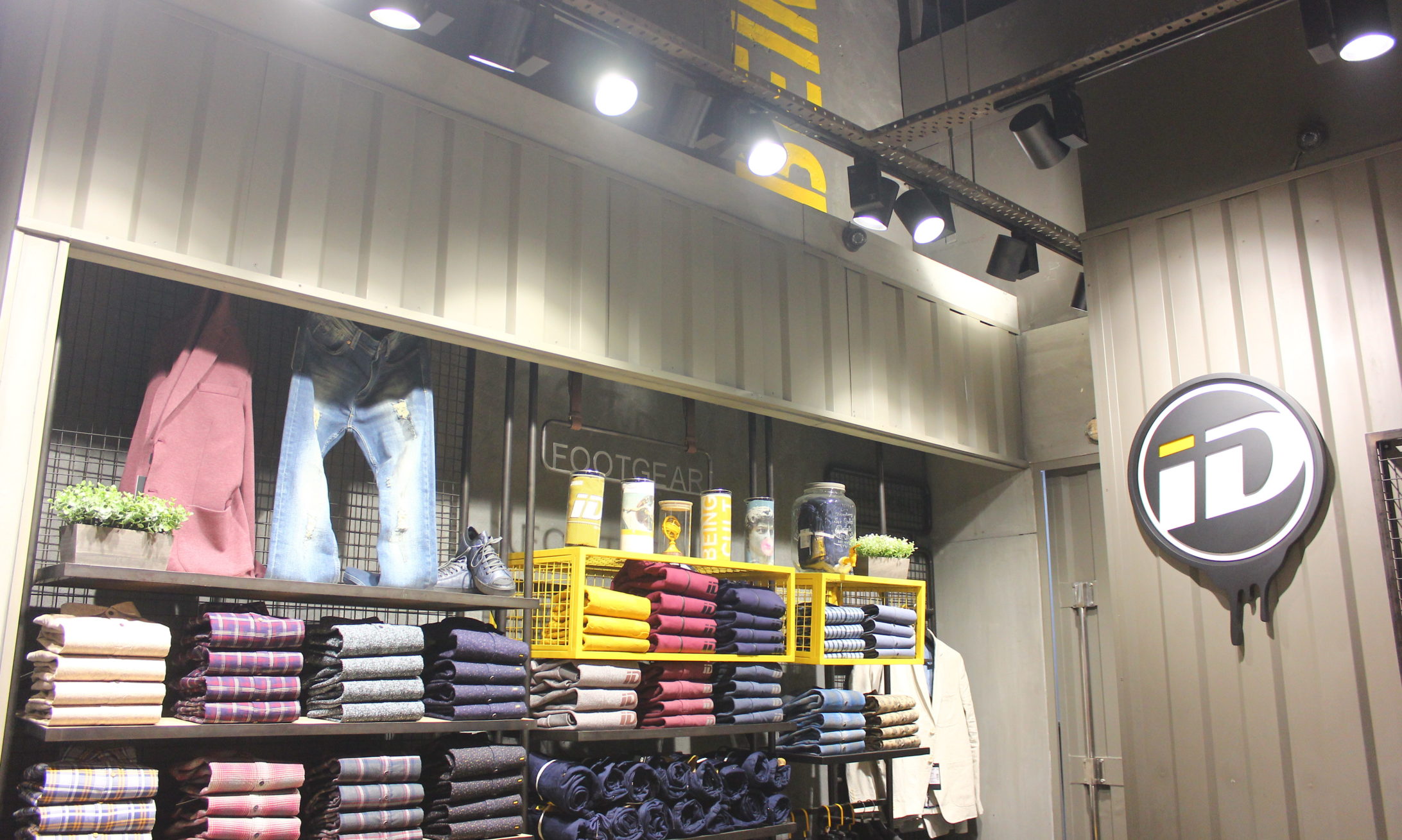 The brand has come a long way, and today iD is more than just a brand. It is a state of mind, an emotion, a way of life that translates its uniqueness into all aspects of an individuals' identity.
Launch of Apparel & Retail Stores
iD is the first truly cult brand in the Indian footwear sphere that immediately became a rage amongst its customers, who appreciated the supple genuine high quality leather, and the painstaking attention to detail that went into making each pair a masterpiece.
It is more than just a brand, it is a state of mind, an emotion, a way of life that translates its uniqueness into all aspects of an individuals' identity.
Introduction of iD Apparel is part of a natural progression off the brand. It gives an opportunity to the loyalists to experience the complete ensemble of the brand from head to toe.
Designed for the urban youth of today, iD shoes and apparel are worn with pride by the wolves, who are looked upon in envy by the countless sheep. iD's customers do not join the cult, they become the cult. They cut their own path and stay away from the mainstream, choosing to live their lives on a different beat and on their own terms.
The iD customer blends into any situation, be it a corporate board room or a rock concert, while still holding on to their own identity.
Expansion Plans & Exclusive Brand Stores
The brand has already launched the iD Apparel e-commerce website www.idbeingcult.com alongside its existing footwear portal. There is a plan to open 20 exclusive iD brand stores in 2020.
It will be looking at opening brand iD shop-in-shops within all large format retail store chains across India.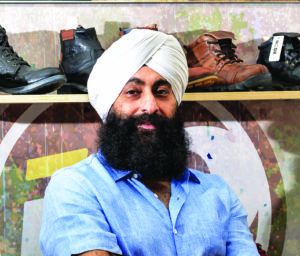 iD Footwear current & future expansion plans
Within a very short span of time, it has been able to expand across all retail verticals. Currently, ID Footwear is available in over 2000+ doors across India, which include all major modern retail or key account stores like Metro, Mochi, Lifestyle, Shoppers Stop, Reliance Footprint, Trends Footwear, Regal, Inc. 5, Centro and selective regional chain stores and all major MBOs.
We are further targeting to add 500+ new doors in the coming 6 months, says Yogesh Khulbe, General Manager Sales & Marketing, M&B Footwear Pvt. Ltd..
Marketing Plans of Brand iD
Brand iD has a very impressive fan following across all social media platforms. It has over 4 lakh followers on Facebook and Instagram. Print media and outdoor hoardings still remain the main choice for trade support advertising. In 2020, it is exploring associations with cinema and TV programs, like being the co-sponsor of the popular TV youth program Roadies in the recent past. Special attention has been given at the retail point of sale level to highlight its patented footwear technologies such as NODR and 56 Air Pockets.