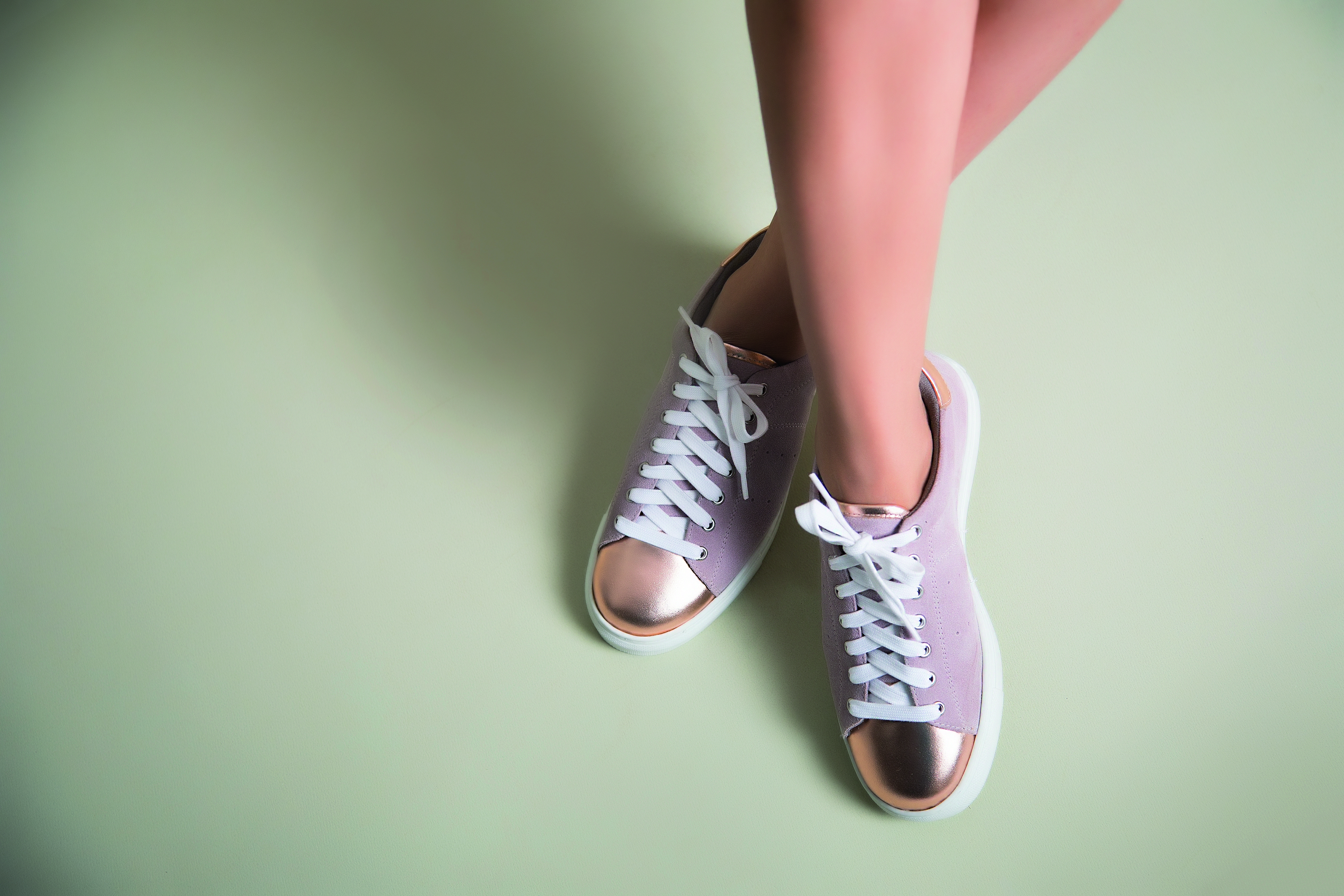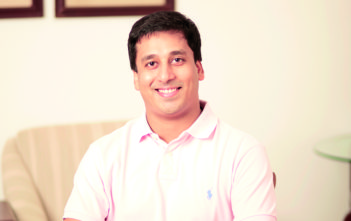 Chennai-based VAPH is a leather footwear brand launched in 2015 to cater to the need for high fashion shoes with no compromise on comfort and style. It has a dedicated design team that strives for perfection when it comes to leather quality and comfortable shoe construction. It offers a range of products from loafers, sandals, moccasins, lace-ups, clean-cut slippers, oxfords to boots. Harish Nekkanti, the brand's director, informed S&A that it aims to fill the gap in the Indian market for premium, high fashion, genuine leather footwear for women, men and kids at affordable prices.
The Story
We launched VAPH in 2015 with an idea to deliver premium footwear at affordable prices. Our parent company has over 35 years of experience in designing, crafting and manufacturing for the most prominent brands all over the world, particularly in Europe. VAPH was started as an all women's label and slowly branched out to men's footwear in the recent past.
Values
It has always been about offering affordable luxury and comfort footwear with European styling.
Positioning
VAPH has positioned itself as a premium brand that is affordable and accessible to one that seeks style and comfort without any compromise.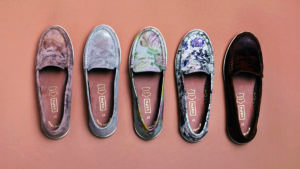 Strategy
Until recently, VAPH has been predominantly online (www.vaph.in) and on a few other portals. We have recently started expanding our operation to multi-brand outlets nation-wide. We are hoping to open our own stores in the next 8 to 10 months.
TG
Our target consumers, who are in the age bracket of 23 to 40, are people who are looking for contemporary, comfortable and high quality footwear at affordable prices. Our expertise in the European market allows us to be ahead of the curve on fashion trends that are at least a season or two ahead of most other markets. We do a lot of tests and see how it fits and works for different people.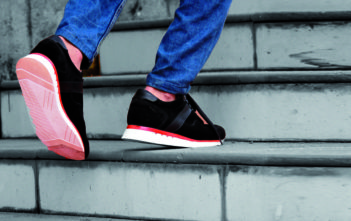 Based on the results, we make corrections. We believe quality and customer experience to be the cornerstones of our brand and plan to make every effort to deliver both without any compromise.
Product Line
As of now we are only into footwear for women and men. We do plan to branch into accessories in the future.
Footprint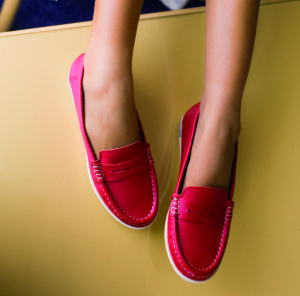 We are looking at targeting all the metros within India as our phase one plan, and after that we will look into the promising tier 2 cities.
Growth projection
VAPH is focusing on creating a more diverse collection of footwear. We plan to be at over 200+ multi brand outlets and have over 20+ stores in the next 5 years, which includes international locations.