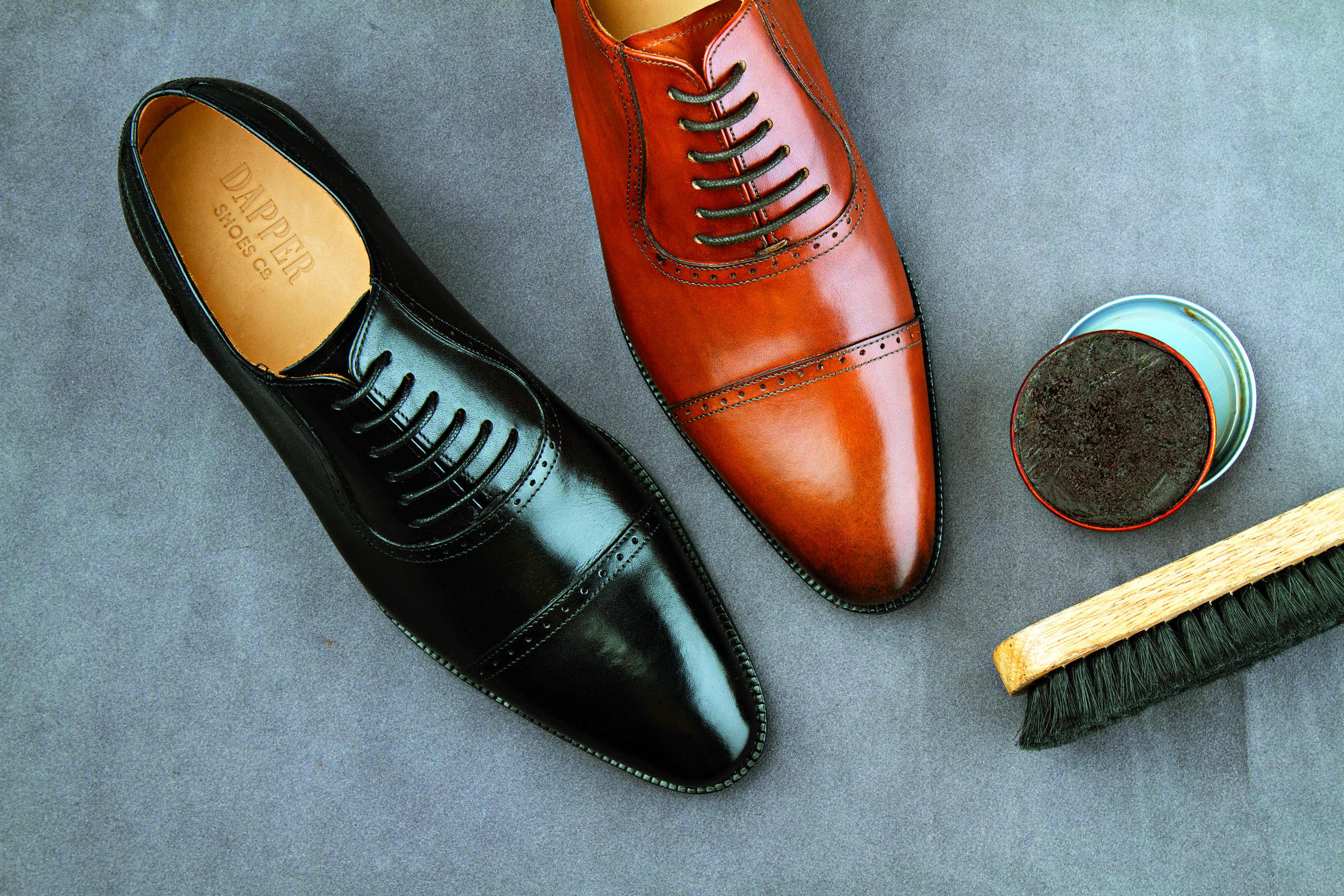 Dhruv Bhalla believes that it is possible to build a high-quality, affordable footwear brand. "All our shoes are handcrafted in small batches. By producing in small lots we are able to minimize waste and overhang and churn inventory more quickly."                                                                   By N Bobo Meitei
At an early age, Dhruv Bhalla was exposed to entrepreneurship. It was the garment export business his parents started. It also introduced him to higher aspects of fashion or designs, and it made him realize that chic look could only be complete with good shoes. His initial attempt was to paint canvas shoes to bring out beauty as well as fashion, and when he observed his college mates in formal attire at placement interviews without crisp and sharp shoes, he was able to identify the missing gap between the mass-produced low quality footwear category and the premium segment.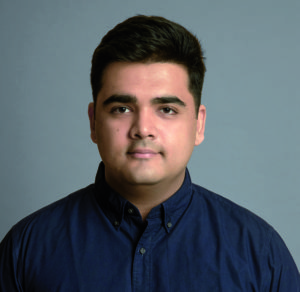 So he started with the pursuit to understand the art of shoemaking. He joined a footwear factory in Agra, and at the same time kept looking for factories where his designs or concepts could be developed. He was sure that it should be premium leather, and the emphasis should be on design and quality.
The search took him further to Kanpur, looking for prospective manufacturers. Finally, it ended in Chennai, where he collaborated with an experienced manufacturer who could instantly translate his dream to reality while embedding all the vital elements he had envisioned. The culmination was the launch of 3DM Lifestyle in 2013 and Dapper Shoes in 2016. The leather footwear brands synonymous with class, calibre, and affordability. The former brand caters to European countries and global markets, while the latter focuses on the Indian and American markets.
About 3DM the founder says, "Our goal has always been to help men globally step up their shoe game. And to do that, we had to go direct. There are plenty of brands out there that produce mediocre-quality footwear with retail price points up to $300-400; we didn't want to be another one of those brands. Our focus has been on creating stylish, high-quality products produced in our own footwear factory in India and sell them globally, direct to our customers via our website." As for Dapper Shoes, he stresses, "Our products' understated luxury can easily be understood anywhere and by anybody who pays attention to beauty and quality. We have a passion for quality, and breathe this into every product that we sell. Well priced, high-quality products are great, but providing you with a great top-notch shopping experience and excellent customer service are even better."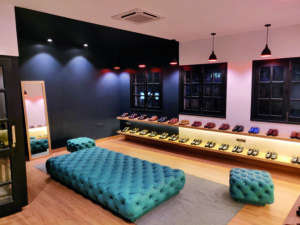 The young entrepreneur claims that he has to delve deeper to comprehend what the customer needs and he doesn't believe in putting a product line for the sake of it. "Our shoes are made of corrected and full grain leather. The lasts and patterns we use are made in collaboration with a Florence-based industry expert. Today, our product range comprises of traditional Oxfords and Chelsea boots to suede Penny loafers and Chukkas," he elaborates.
Dhruv believes that it is possible to build a high-quality, affordable footwear brand. "All our shoes are handcrafted in small batches. By producing in small lots we are able to minimize waste and overhang and churn inventory more quickly. As a result, we don't have to build the cost of "excess inventory" into our prices, allowing us to pass along those savings to consumers. In the shoe industry, consumers pay prices that include the huge markup charged by the wholesale/retail business. Being direct, you substantially lower the price consumers would pay," he elaborates. "We simply believe that offering customers a great value is the foundation for long-term business success. This was the disruption that made our business grow. We're so confident about the product that we've cut out the middlemen – distributors, retailers, advertisers – and let our fans do the talking."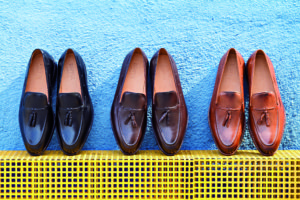 On the retail footprint, he reckons the brand's consolidation has been significant even though it is so far limited to online presence, with the exception of a studio for Dapper in Delhi's Okhla region. He claims that he is actively involved in talks with several MBOs to launch Dapper shoes.
With respect to some of the major challenges, he is of the opinion that the challenges in the Indian market are daunting; one major reason being the lack of awareness about good quality shoes in the country, and thus the need to educate and spread awareness among the prospective consumers unlike in the developed markets, and other being majority consumers' preference for 'cash-on-delivery' payment whenever they purchase online. "Sometimes, we go to the extent of explaining what kind of materials go into making the shoes, and how different our shoes are from those which have flooded the market," he added.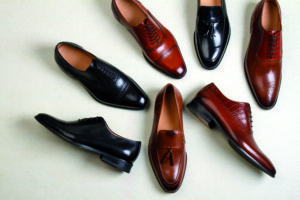 Asked about the impact of new GST rates, Dhruv asserts that when it was first introduced it hit the sales quite hard, and the hardship remains, but hopes that it will be revised so that the segment in which he operates gets some relief. Otherwise, he is quite optimistic about the future of the industry as well as of the brands as people's purchasing power, coupled with fashion and quality awareness, is on the rise, and there is the certainty that the market will be more competitive as several brands have flocked into the market and are already quite active.