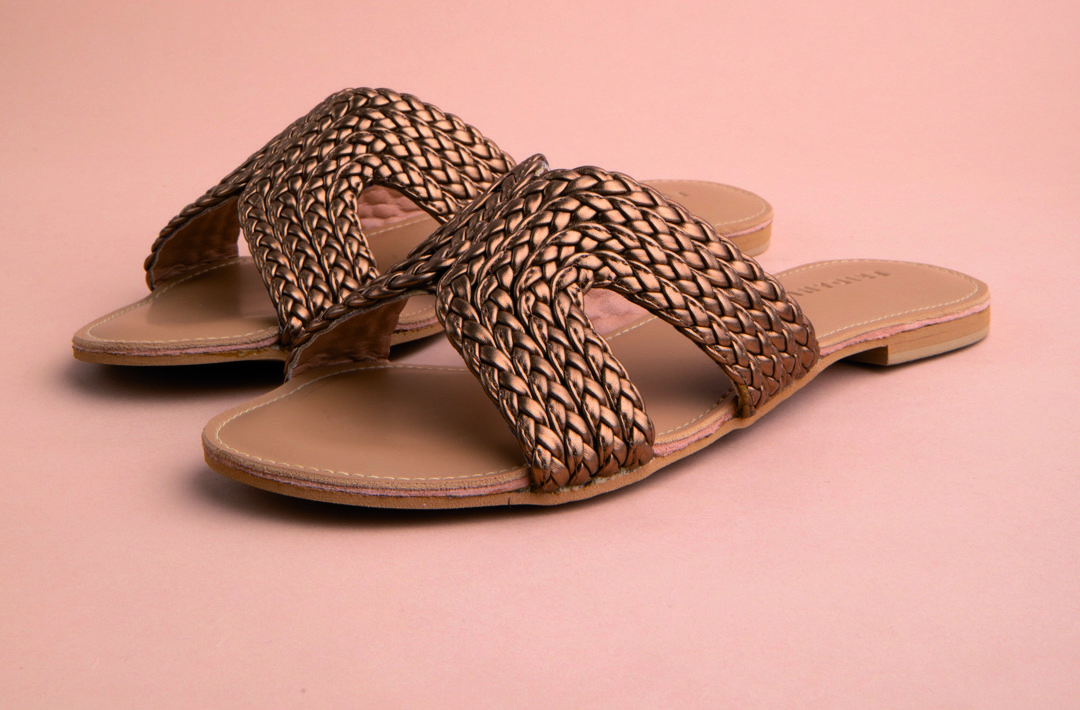 Eridani was born out of a desire to create attractive yet comfortable footwear for women. It started as an outlet to express creative designs keeping in mind current trends.                                 By N Bobo Meitei
Mumbai-based Jaffer family is the proud owner of Habit shoes, but its member Zeisha Jaffer branched out and founded Eridani, a women's footwear brand, with focus on customised shoes and a whole other audience. Zeisha says, "Eridani was born out of a desire to create attractive yet comfortable footwear for women. It started as an outlet to express creative designs keeping in mind current trends. We wanted to build a highly curated brand for the Indian market."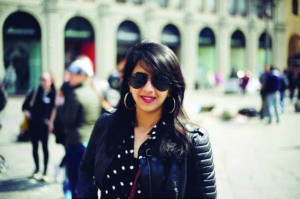 The founder claims that the brand is positioned in the premium section of women's footwear in India without burning a hole in the pocket on each purchase. We aim to offer our customers good quality footwear while being price sensitive, she stresses. Currently, Eridani focuses on flats, sandals, block heels and wedges. The elements that define the young brand comprise of clean lines and elegance. We stay away from kitschy, over the top elements, Zeisha explains. "Our footwear is subdued and chic yet not minimal. Keeping this in mind, while designing and sampling helps in keeping our products distinct." She claims that Eridani is eyeing plans to diversify within the women's segment, including the plan to launch a line of women's handbags in the near future.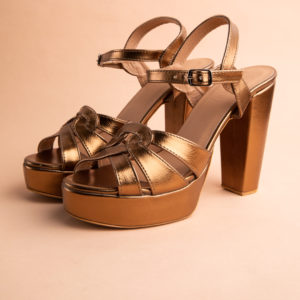 On the target audience front, the brand has its focus on modern women, people who are in-tune with the latest fashion and trends and are fond of attractive well-made comfortable shoes. The Eridani woman uses her footwear to go from day-to-night looks, Zeisha elucidates.
Currently, Eridani runs an exclusive flagship store in Mumbai, apart from several shop-in-shop stores in the same city. "Our customer base is mainly concentrated here (Mumbai). Although online, we have customers ordering with us from all over the country," the founder stresses. "Our current focus is on constantly developing new styles for our offline market, and get our customer base familiar with our brand through our distinctive styles. We are looking to expand through the shop-in-shop model offline as well as expanding online through associations with different portals."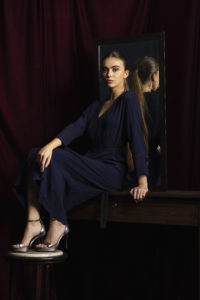 As far as online retailing goes, the brand has launched its own website, and has been retailing on curated portals. Our goal, says the founder, is to continue this online expansion with other portals in the coming months. With respect to promotional strategies, it relies on regular photo shoots of its new lines and collections creatively to promote on various social platforms.
Bringing out the latest designs, keeping up with the constant challenge of quality control of the handmade shoes, and to stay on top of the newest trends, which requires constant innovation, are some of the challenges for the brand. Since we are located in one of the footwear hubs of Mumbai, another challenge is to have enough variety to satisfy customer needs, Zeisha adds.