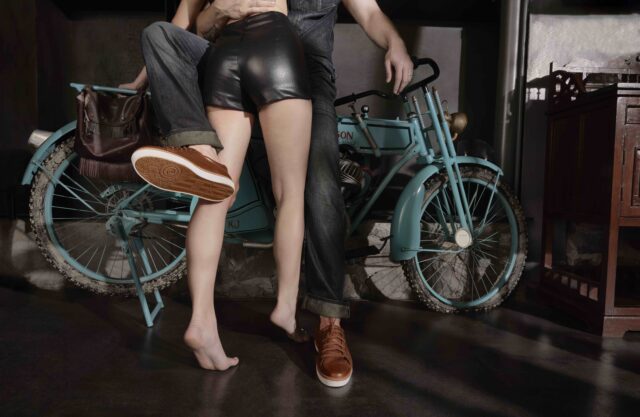 EZOK launches an exquisite range of premium, trendy  and fine quality Men's footwear, that is contemporary as well as affordable. For everyday use or for special occasion, EZOK has a wide range of footwear versatile enough to accommodate any man's wardrobe.
EZOK shoes are designed in Italy, made from fine quality leather and immaculately crafted by skilled artisans. Designed for men who just love to look good in a pair of exquisitely crafted shoes made with the finest quality of leather, EZOK redefines luxury and class in men's footwear.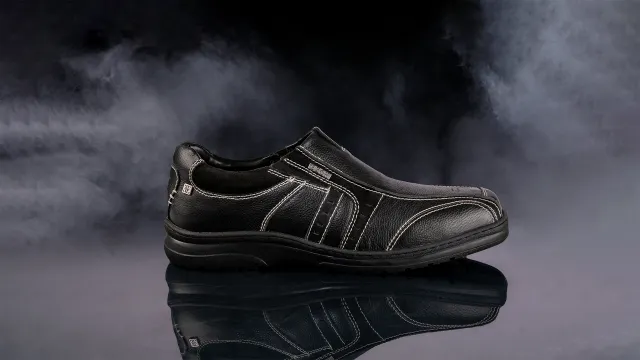 Comfort features and fit are the main guiding principles of the brand. The launch collection is fashioned with premium leather and comes with super cushioned padding in attractive shapes and sophisticated detailing, that blends the old school craftsperson charm with contemporary style palette.
The collection has been launched in multiple segments; Formals, Casuals, Moccasins, comfort and Sportiv. The collection consists of 50 plus intricately crafted shoes, crowned with finely handcrafted metallic embellishment. Each design tells a different story, it defines understated appeal in the most authentic way.
EZOK acknowledges the importance of renewable material, through effective and modern processing techniques. Reliably made leather is a respected substitute for oil based products – PVC, Plastics and Polyesters. Leather as a material lasts very long and gets better with aging. EZOK is REACH Compliant (The European Union Chemical Regulation governing the Registration, Evaluation, Authorisation and Restrictions of Chemicals) in line with its commitment to the cause of being a responsible business. REACH is a dynamic regulation that places onus on industry to manage risks that chemicals may pose to health and environment.
In line with EZOK's Quality Service motto, each item in the order is shipped within 5 working days, through reputed courier agencies to ensure that the order reaches in fastest time and good condition. EZOK manufactures it's products with utmost care and stringent quality control. However, despite this high-quality assurance, if there are instances of few odd defective ones reaching the customer, 100% replacement is provided within 15 days from the date of invoice.  Indulge in EZOK spectacular online collection on www.ezokshoes.com | Instagram @ezokshoes .