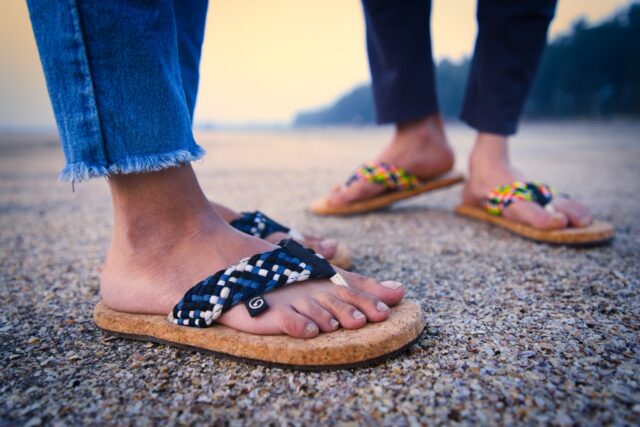 ~ From shoes to sliders, this eco-friendly footwear brand is giving a whole new dimension to sustainability ~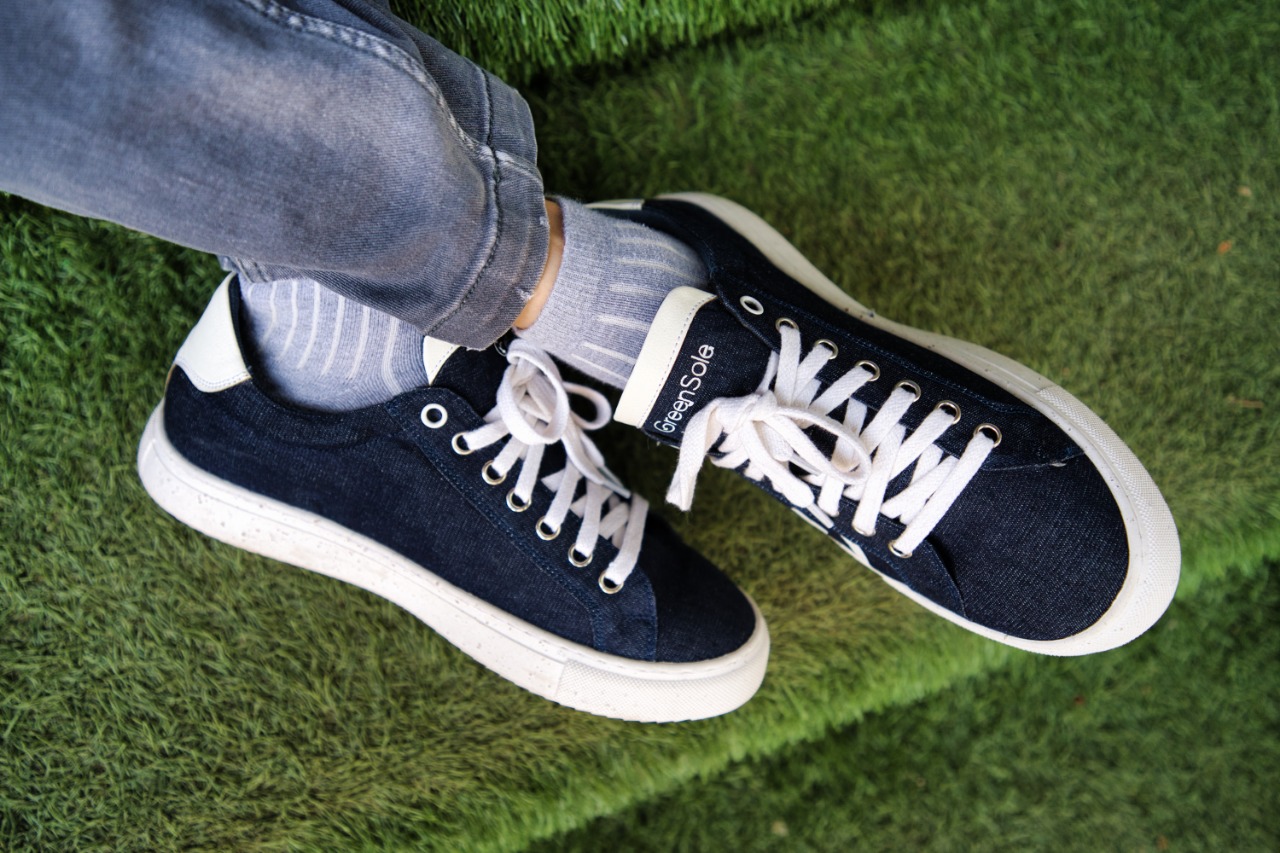 Greensole, a Peta-approved vegan shoe brand in India aims to give the practice of sustainability a stylish edge, one collection at a time. They upcycle discarded shoes, apparel, corks and many more things which are mindlessly thrown away by the common way and refurbish everything into making fashionable footwear with zero carbon footprint.
Greensole is raising the bar with their new collection for '22. Offering varied options like Hemp Fabric Shoes, Recycled Cotton and Polyester Sliders, Recycled Cotton Shoes, and much more. Each pair is meticulously worked on in order to incorporate any recyclable material available including old shoes. From the lining to the laces, everything is mindfully manufactured in the factory which runs on sustainable guidelines.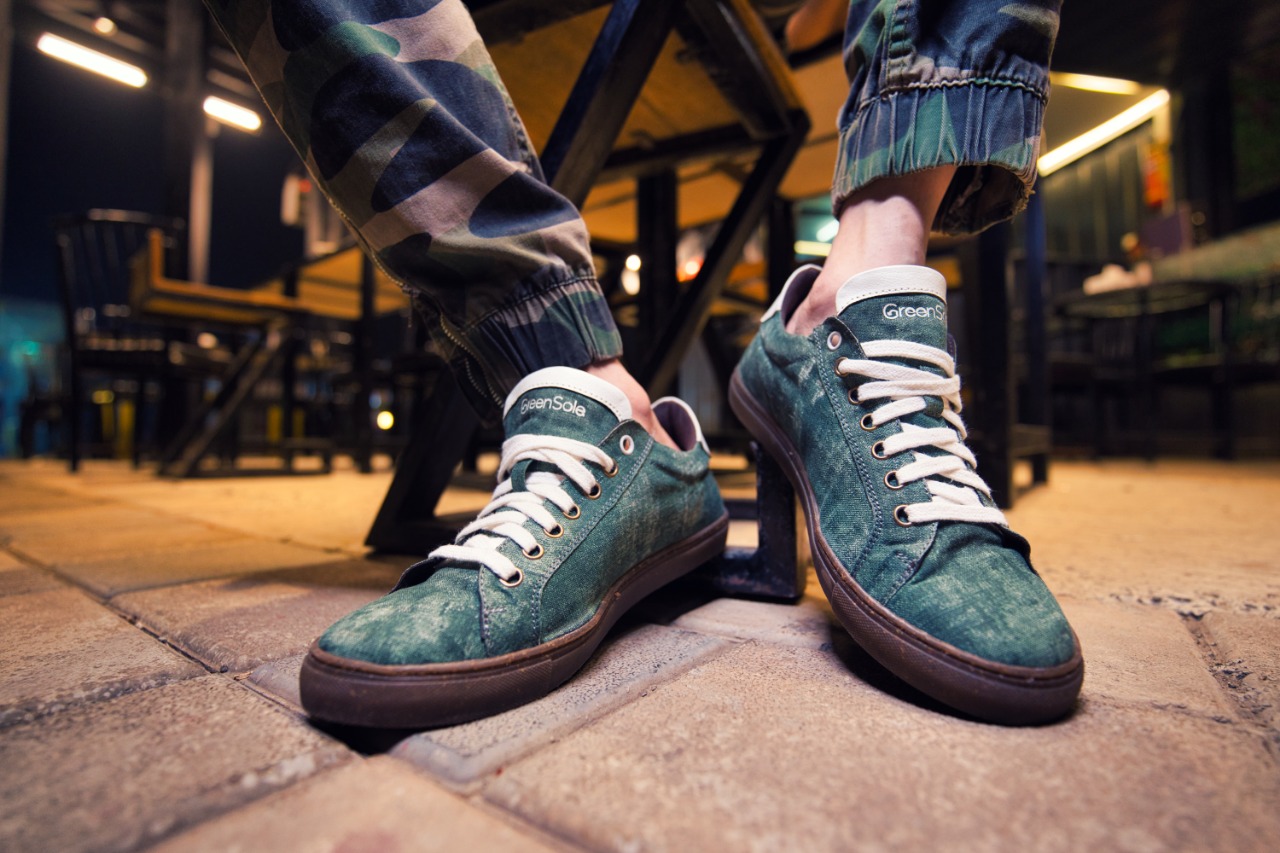 Greensole aims to upcycle and donate a million pairs of footwear to underprivileged children, whilst creating employment opportunities for the women from the rural areas through their skill center. With each purchase made by a customer, a part of that revenue goes in catering to the needs of these children and refurbishing footwear for them. With the help of research, multiple brainstorming sessions and innumerable hours spent on R&D, they were finally able to come up with sustainable and vegan footwear. All the shoes are produced at Ram Fashion Exports, Navi Mumbai which has a State-of-the-art manufacturing facility having modern & sophisticated machinery. Ram Fashion Exports is driven by best industry practices and runs on sustainable guidelines to provide the highest quality of products for maximum customer satisfaction.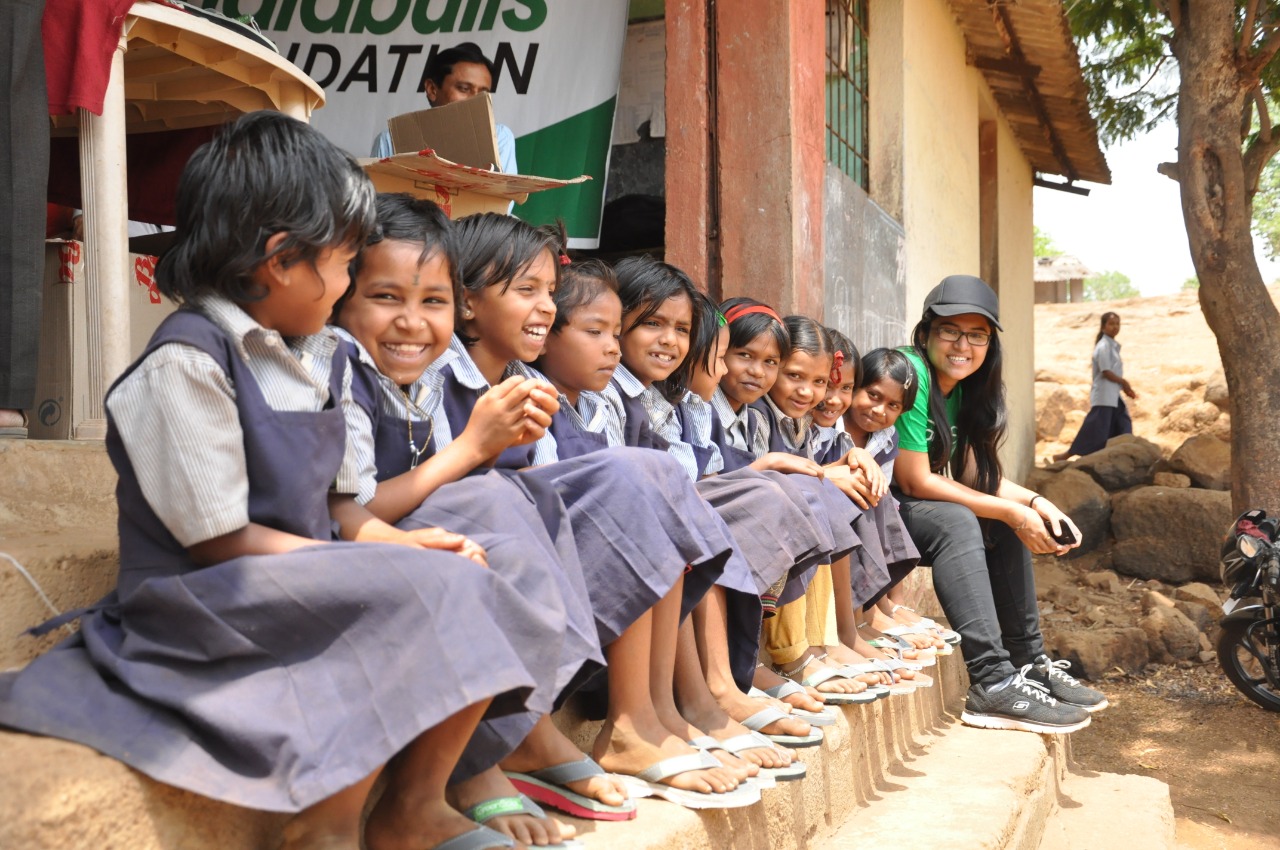 Commenting on the new collection, Shriyans Bhandari and Ramesh Dhami, Co-founders of Greensole said, "We are athletes ourselves and we understand the need for a long-lasting footwear. Our new collection is aimed to cater the need for comfortable footwear, be it outdoors or at your home. The breathable fabrics help in moisture absorption along with them looking stylish. We are sure that our customers are going to be more than happy with this new collection as tremendous efforts and ideas have gone into curating something so mindful." Check out their awe-inspiring collection at  www.greensole.com
About Greensole:- Greensole, a Peta-certified vegan footwear brand is a brainchild of Shriyans Bhandari and Ramesh Dhami with an aim to support the betterment of our social, economical and environmental aspects. The brand recycles old shoes into stylish and comfortable footwear for consumers as well as underprivileged children, whilst creating employment opportunities for rural women.