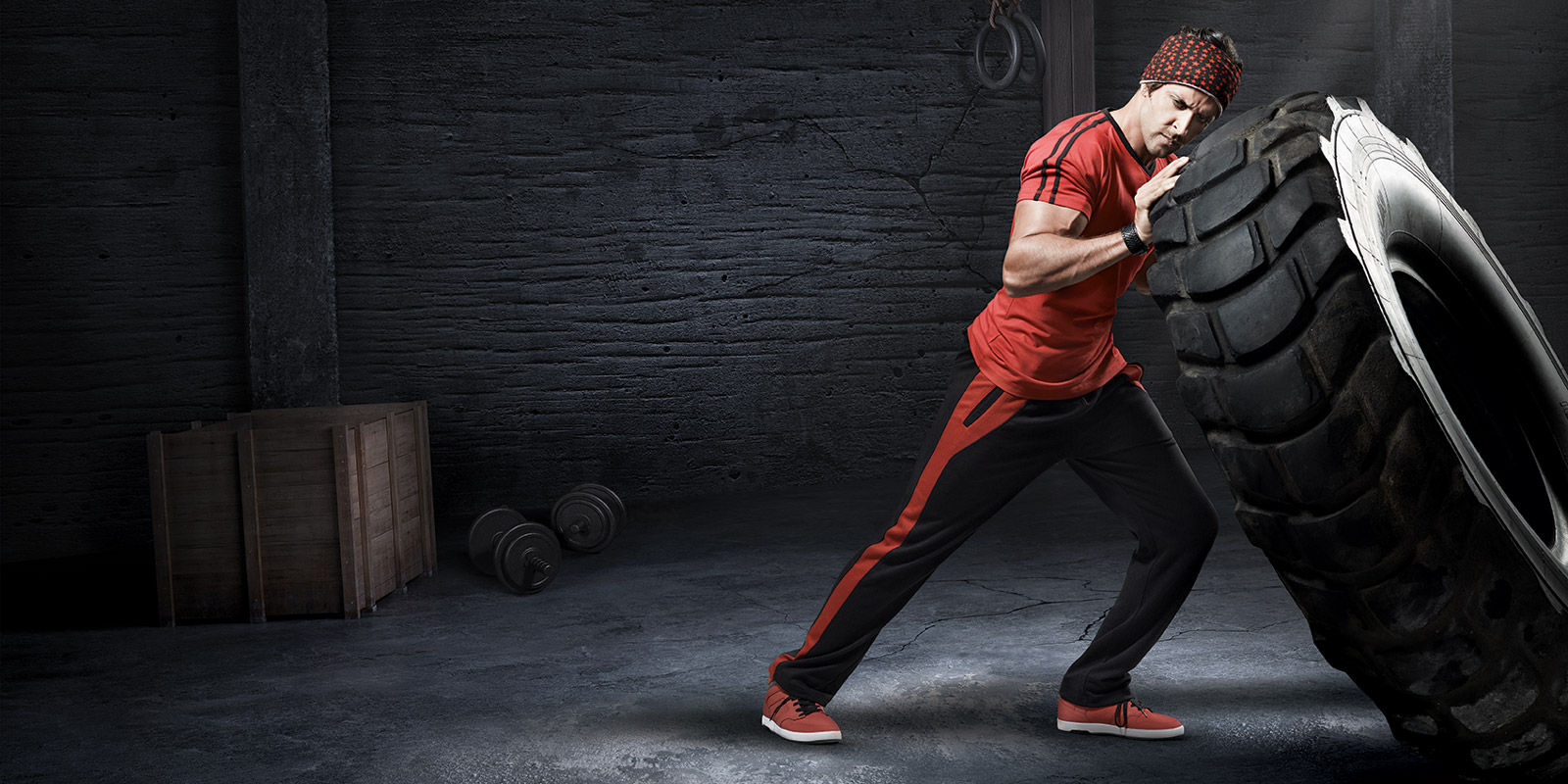 Owing to growing health and wellness trend in India along with an increase in the number of sporting clubs, the Indian active wear industry is fast proliferating. In this backdrop, HRX was founded in 2013 by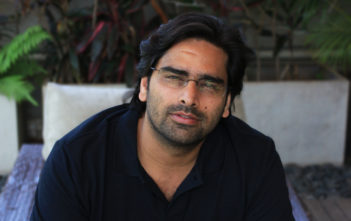 leading Bollywood star Hrithik Roshan and Exceed Entertainment. Today it has emerged as a powerful homegrown activewear brand.
Since the sportswear brand HRX, founded in 2013 by Bollywood star Hrithik Roshan and Exceed Entertainment, entered the segment a lot has changed. Owing to growing health and wellness trend in India along with an increase in the number of sporting clubs, the Indian active wear industry is fast proliferating, says Afsar Zaidi, CEO of the brand. The other factors being more disposable income and a rise in general inclination towards fitness, resulting in the growth of this industry. According to him, the Indian activewear industry is currently estimated at a whopping Rs 8,500 crores, and expected to grow at CAGR of 12% and touch expected sales of Rs 54,000 crores by 2020.
But the industry is dominated by established global players like Nike, Puma and Asics, to mention some. "Indian sportswear brands possess some emotional value and attachment for the Indian consumer. HRX by Hrithik Roshan today is a household name in the active wear category in India," the CEO explains. He believes that fitness should be 'democratized by making it available to every one in the country'. "With that intent we all work on improving the product quality everyday under strict quality assurance and make the price more affordable for an average consumer to be able to buy the brand and subsequently buy into fitness." The brand, to him, has the potential to supersede international sports brands with ever evolving products and communication strategy and increased presence in organized retail.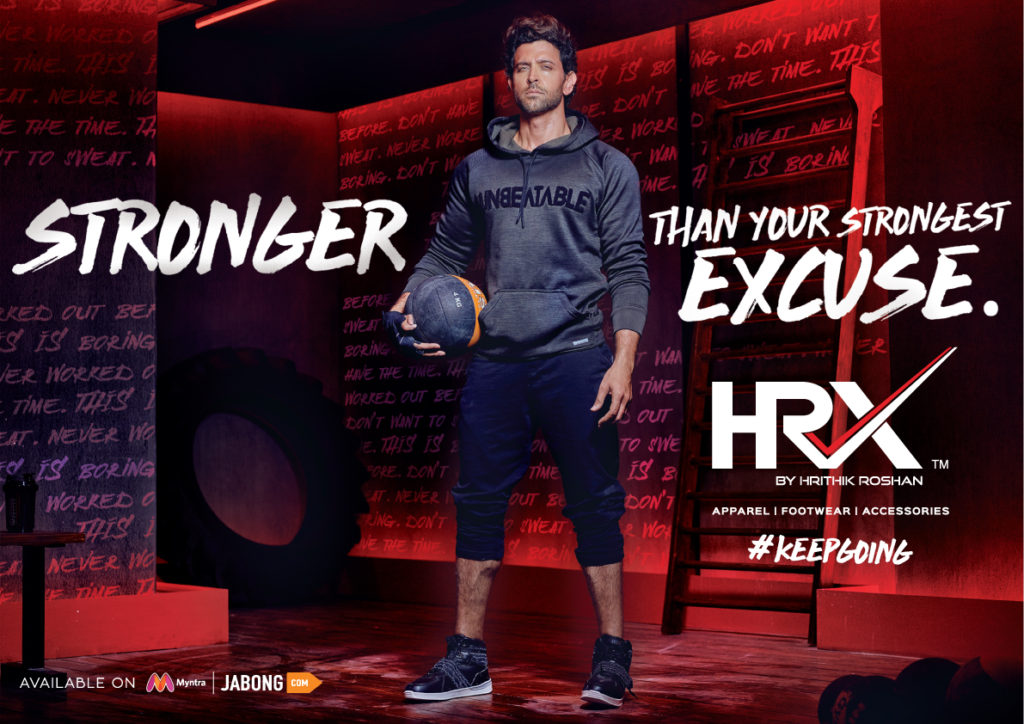 HRX's target consumers, better known as the Fitness Enthusiasts, are individuals in the age group of 15-30 years. They are the people who believe in fitness as a way of life, and will push themselves to achieve it and show it, being fit is the new style. They are also determined and enthusiastic in character -often looking for brands that let them express their unique personalities and aspirations about life. Another interesting phenomenon is a big inclusion of women in the Indian sportswear consumers. Today, the ratio of men to women who are into fitness is almost 3:2 now.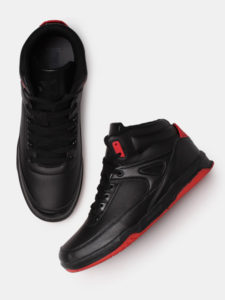 "The majority of the people in our target group are students and professionals. Hence their primary focus is on looks and building a fit, toned and conditioned body. Nonetheless a part of the population focuses on fitness to avoid lifestyle-related diseases, deal with stress and strike a balance between professional and personal lives. There is a growing enthusiasm to increase stamina, endurance and enhance core strength," Zaidi informs S&A. "Additionally, the acknowledgement of the fact that individuals who exercise frequently are happier and healthier, in contrast to individuals who do not indulge in physical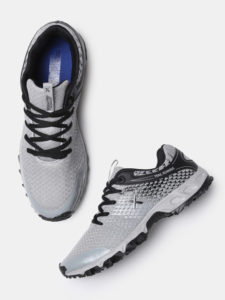 activities, is adding to the popularity of this trend."
The brand has diversified its product portfolio over the years.  Zaidi claims that in 2018-19, HRX will be foraying into at least 2 new categories namely eyewear and innerwear with a growth projection of 100% on revenue. He asserts that footwear portfolio will continue to drive growth and sales. Additionally, womenswear is its focus this year with the contribution going up to 45% from current 35%.
What set the brand apart is, Zaidi asserts, the fact that it is India's first and largest homegrown fitness brand. The brand has been envisioned to serve as a platform for bringing likeminded people together to endorse the philosophy of becoming the best version of them. It aims to revolutionize the fitness scenario in India, as a value-for-money, high quality alternative to international brands. The CEO states that HRX strives to provide products and services of substance, drawn from Hrithik Roshan and his lifelong dedication to achieving the fittest version of him. It takes off, he adds, from various facets of Hrithik Roshan's lifestyle and fitness regime to create value offering for consumers in relevant categories.
On the retail front, its products are available on e-commerce platform Myntra as it is the biggest platform of India, catering to urban and semi urban markets equally. "By virtue of being exclusively available on Myntra currently, HRX has its presence across India in all tier 1 and tier 2 cities," Zaidi elaborates.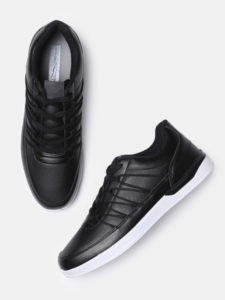 "Expansion into offline retails is very much a part of the overall growth strategy and the natural progression for a brand of HRX's caliber. The process of identification of the right retail partners for MBOs and availability of the right locations for EBOs has begun. We are working on the same and the plan should see fruition soon. The target looks like the end of fin year 2018."
India has never been an easy market. It has recently witnessed certain brand rejigging their operations in the country, and many executives were forthcoming in attributing to the nature of the market. But Zaidi is of the opinion that activewear is a high involvement category hence requires strong credibility which comes only from repeated use of a brand. He stresses, "HRX having been around for almost 5 years now is slowly making inroads into the wardrobe of a fitness enthusiast. This category is also judged as a high performance category owing to endorsement by athletes and sportsmen. For any new brand to get their advocacy and testimonials is a long journey."
His optimism about the Indian market is fuelled by the fact that Indians are just becoming more aware of the appropriate activewear required for different sports or activity types. "This knowledge is fuelling the growth of the activewear industry.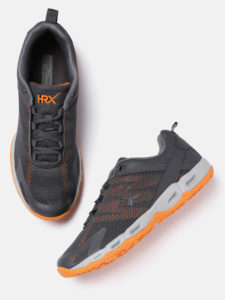 This will continue to change and evolve as more and more consumers get on the bandwagon and include activewear in their wardrobes," Zaidi elucidates.
At present the top metros contribute maximum demand but other cities like Lucknow, Jaipur, Indore, Ludhiana etc. are not far behind in their contribution to the brand and the fitness industry at large. But, Zaidi asserts, fitness is no more just an urban phenomenon. He is certain that the brand will become one of 'the world's best' brands in the category. This, he thinks, will be brought by introduction of new product categories, more effective marketing and communication, introduction of technology and performance in product, offline retail presence and initiation of a fit India movement- all form part of HRX's five years plan.
By N Bobo Meitei