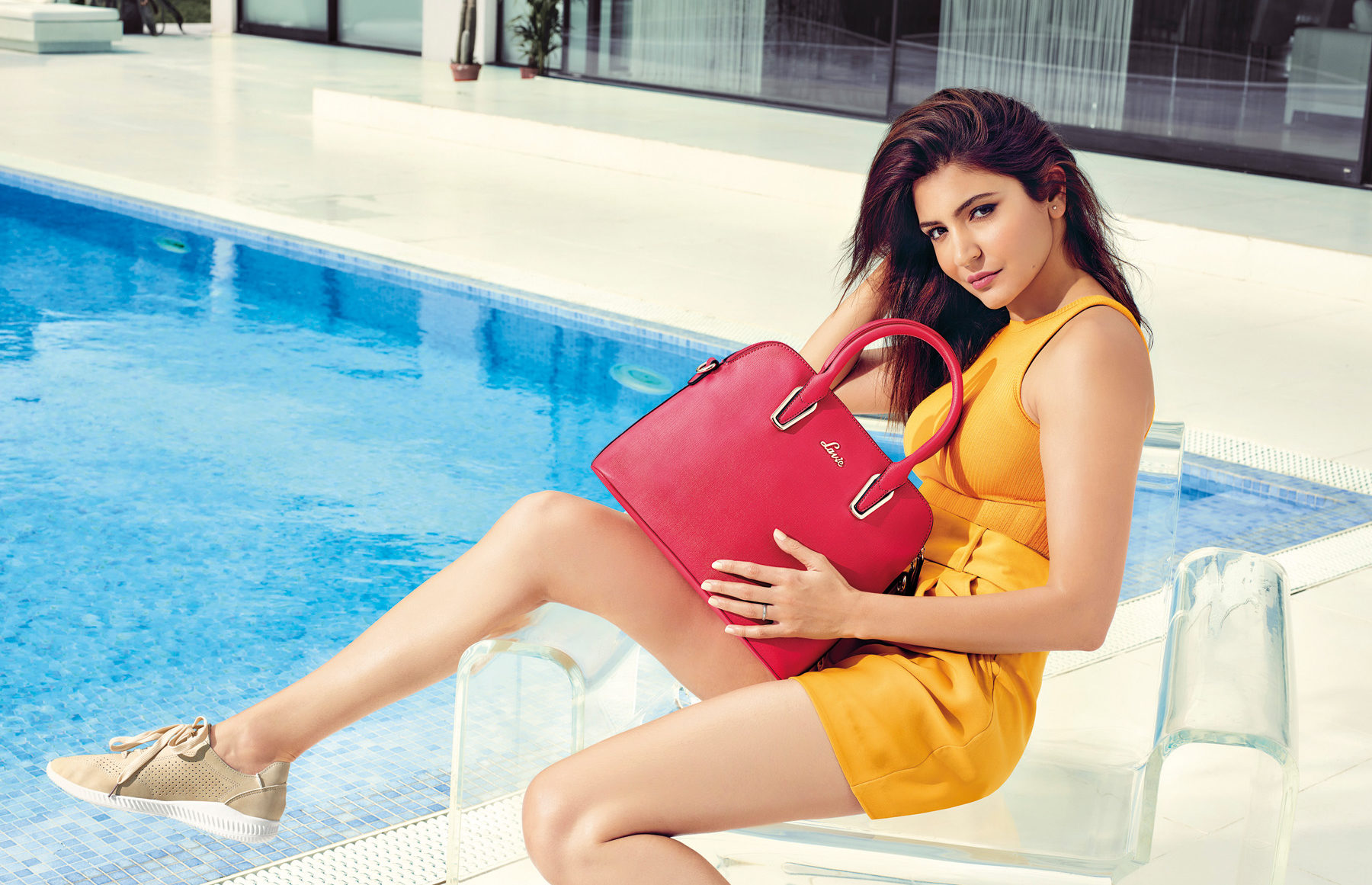 Sandeep Goenka, the Chief Operating Officer of Bagzone Lifestyles Pvt Ltd manages the retail brand LAVIE that deals in a range of fashion accessories. With an interest in the chemical industry he pursued engineering from Mumbai University. After having achieved numerous targets as the promoter of chemical factories, Sandeep felt a desire to pursue a deep-rooted passion towards the retail. In 1997 he joined the premium luggage brand Samsonite, known for its innovative designs in the travel and luggage space. Since that day life has been all about retail growth, demystifying retail trajectories, launching new categories and driving the brand to cater to today's consumers needs.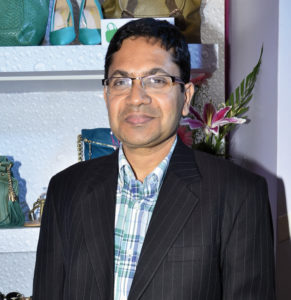 Sandeep is also known to be a power house of knowledge, a forward thinker and a creative mind. It was with his foresightedness Bagzone Lifestyles Pvt Ltd launched Lavie in 2010. Since the launch, Lavie as a brand has become widely popular and is present across major cities of India. Using his expertise in consumer insights and India's retail scenario, Sandeep is bridging the gap between lifestyle brands and consumer demand. Lavie today is a product that is chic, fashionable, elegant and also has accessible price points.
How is Lavie positioned in the Indian handbag industry?
Lavie is a market leader in the Indian handbag industry. Lavie is positioned as an accessible fashion brand that caters to a wide set of customers ranging between the age of eighteen to forty five. We are a versatile brand with enormous offerings to spoil our customers with choices.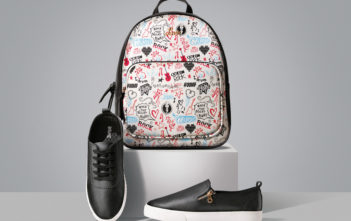 The brand has forayed into footwear, how much product diversification can we expect in the near future?
Footwear as a category gives immense scope for diversification; we already have introduced flip-flops as a separate category. The category in footwear we are focusing towards is the sneakers due to its highest sell through rate. Other than that, we have diversified our footwear collection to jellies, which are waterproof footwear made from PVC; they are more chic and stylish keeping up with the fashion trends. We are looking at introducing more athleisure or sporty collection in the coming seasons due to the demand and keeping in mind where the market is moving. In terms of category diversification, our aim is to be that one stop shop for accessories. We have introduced belts and are planning to introduce sunglasses to the existing categories.
Give us an overview of how the brand's retail footprint has consolidated over the years.
We are present in major metro cities likes Mumbai, Delhi and Bangalore. We have expanded to tier 2 and tier 3 cities over the years as the customer base keeps growing. The disposable income of the customers has seen a rise, this shift in demographic has been extremely beneficial. With digital marketing, we are able to spread brand awareness to smaller cities as well. The aim is to reach smaller cities through distribution and franchising.
Lately, we have observed the entry of several global brands in premium. Does Lavie have any plan to compete in the segment? 
Having India as the country of origin, we understand the market from a different perspective than the global and international brands. We know what our customers want and what is the need of the market, besides customers connect with our brand on a different level.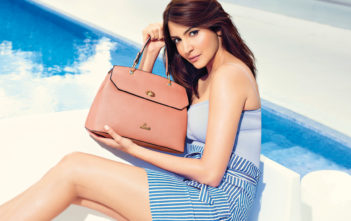 We have always understood how value sensitive Indian customers are and have always kept their needs in mind while strategizing. We do compete in this segment but we aim to be more of an accessible fashion brand. Our objective is to enhance the product and customer experience.
With the new brand ambassador, how much growth are you targeting?
Our brand ambassador Anushka Sharma strongly resonates with Lavie. Apart from being a style icon, she is also a successful woman with many accolades to her name. She appeals to the youth and her independent and vivacious personality fits perfectly well with the brand. We are targeting 65% growth through this association.
What are some of the concerns that you are facing in the industry? What measures would you like in place?
One of the biggest challenges in the industry is finding the right staff, retaining them and ensuring they buy into the vision of the business. Human resource is an inevitable part of a business, it is important that they understand and positively work towards the growth of the organization. Thus, it becomes important to get the right people onboard. We also make them see the bigger picture.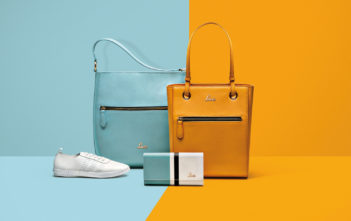 Finding, owning and justifying the return on investment of a retail space is critical for all the retail brands. Another major challenge that we face is finding the right retail space and nurture it. Solving these dynamic problems is what separates those who excel from the companies who are closing the doors.