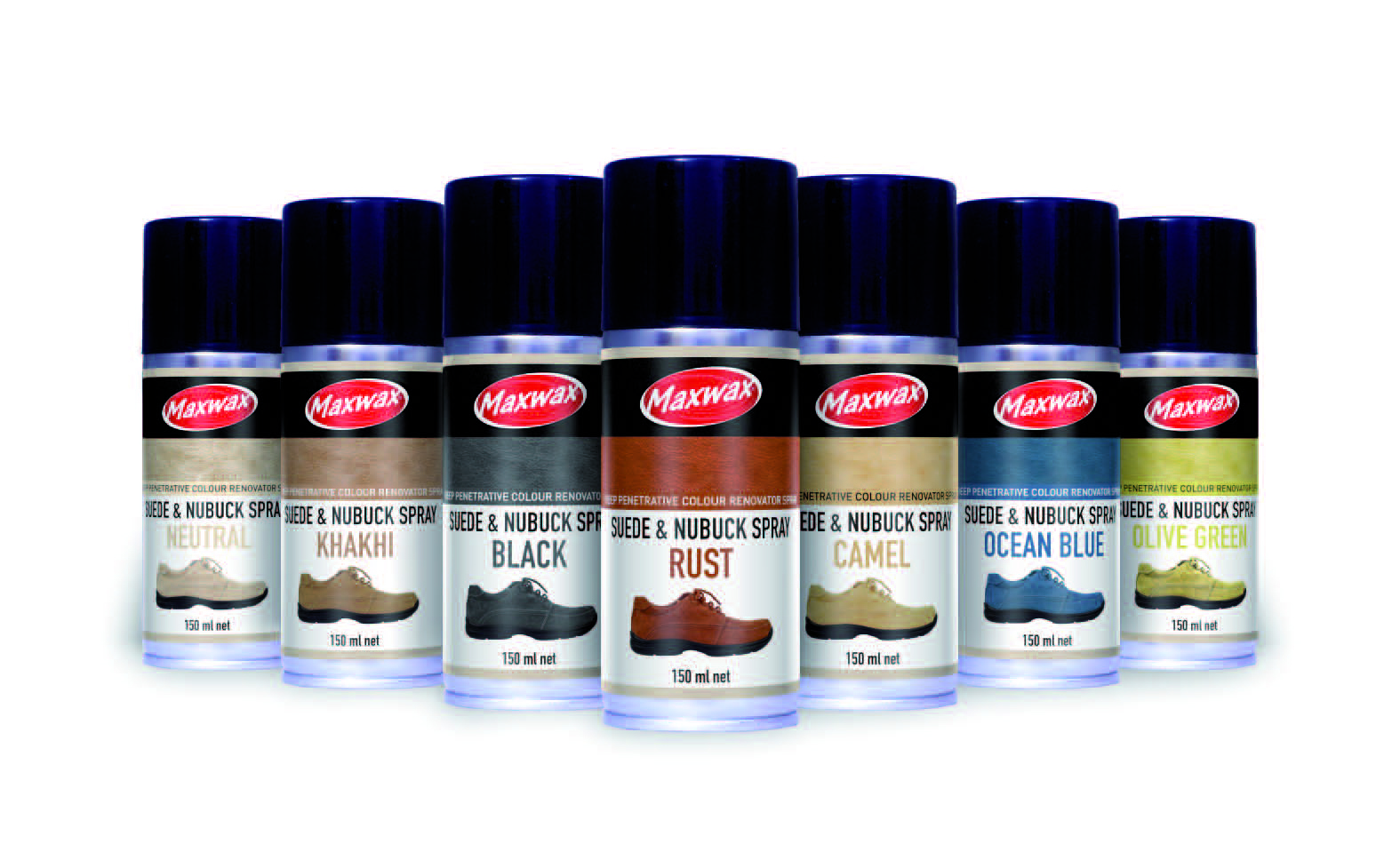 Maxwax Multiproducts LLP is an offshoot of Tide Industries. It carries the legacy of manufacturing same high quality wax polishes and air freshners. With a rich experience in past for manufacturing brands like Cherry Blossom, Kiwi, Bcare Bata, Liberty LFO, Tide grew from a single-product-single-customer company to a multi-product-multi-customer company. The company located at Halol, 40 kms from Baroda, Gujarat caters to the stringent requirements of leading multi-national companies.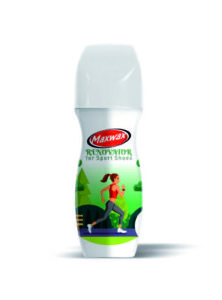 Presently, they supply shoe care products to reputed international brands which in turn has enabled Maxwax Multiproducts to appreciate the true value of customer satisfaction.
It's fascinating to hear Kaushik Parekh's view on what makes a great shoe care company. Having been in the trade for a long time, he has a reputation in the shoe care business for being knowledgeable and experienced in product development. Maxwax might be a new player in the shoe care market but with the leadership of Kaushik it won't stop until it's number one in the region.
Maxwax doesn't believe in a 'one-size-fits-all' approach. Instead, it focuses on providing customised solutions to ensure the long-term profitability of its customers. The eponymous company continues to differentiate itself by its passion and innovative ideas in the field of shoe care.
Maxwax's system and tests are performance-driven and strive to live up to the commitment of delivering high quality. The company boasts of a state-of-the-art plant and machinery for making these products.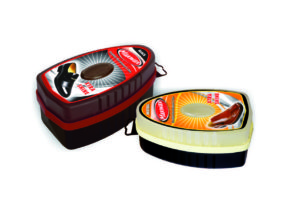 Kaushik, Managing Partner of the comany, started his journey at Tide Industries, a partnership company of Dhirubhai Kapasi and his father Kantibhai Parekh, in 2000 and spent his first five years mastering the product before focusing on the sales. "It's been a challenging few years, but I've enjoyed the journey," he reveals. "Although India had a small-sized shoe care market and it was a challenge but like everything else, if you put your mind to it, it's possible. I'm so glad to see where we are today. The way I saw it, the market was open to anybody who was willing to put in the effort," he adds. He shares certain views with S&A.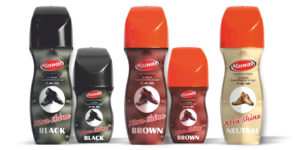 How has the market grown for your company since its inception? 
We introduced our brand in 2008, and as the business grows, different problems and opportunities demand different solutions – what worked a year ago might now be not the best approach. The more you succeed, the more competitors notice – and react to – what you are doing. A market-leading offer one day may be no better than average a few months later. Apparently, loyal customers can be quick to find alternative suppliers who provide a better deal. And that has been the reason of our success. We started with only one state and now cater to many states now.
What kind of promotional activities did you carry out in 2018?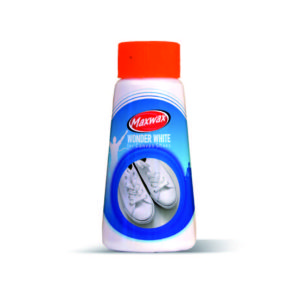 Although some marketers see trade promotion versus consumer promotion as an "either-or" situation, forgetting that trade partners are channels for moving product from brands to consumers. So, we at Maxwax focused on the most effective promotions to address both trade and consumer priorities. As consumers tend to shop products differently based on retail outlets, we adapted too. Price promotions are more effective in MBO outlets, where shoppers often buy on impulse. They are less effective in mass merchandisers, where shoppers expect everyday low prices. We invested in building a few in-store displays and spent some money on advertising.
What have been your top learnings in 2018?
We live in a cutthroat competitive world, and businesses are competing globally against each other for customers. Customer satisfaction is usually seen as a key differentiator, and businesses that are succeeding are the ones that ensure customer satisfaction is a key part of their business plan. Customer satisfaction is the best way to measure whether a customer is likely to make a purchase from you in the future.
How do Indian consumers differ from their global counterparts?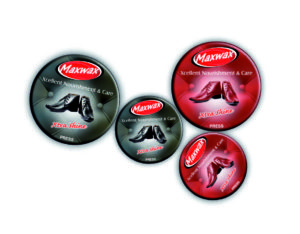 India is a very big and deep market. The Indian consumers today are totally in sync with their global counterparts. The market is far more mature today than it was a decade ago and there is so much ground to be covered now. India is a very price-conscious market, very competitive and sensitive.  Today, the Indian consumers get products at competitive price compared to global.
Isn't this an opportunity as well as a challenge for you?
As a business grows it will continue to face challenges. These challenges are in actual fact, opportunities. The market has a huge consumption capacity but after all, it's not just a matter of taking ordering cost and adding a markup. Getting the right pricing is the difference between business success and a string of losses. So our challenge is to build an effective pricing strategy, especially in a hyper-competitive retail environment.
The market is dominated by international brands with USP based either on quality or size or pricing. What's your differentiation? 

Among rapid technological change and global competition, it's becoming harder and harder for anyone selling a product to maintain a competitive edge–especially when that product is more or less the same as everyone else's. Today, We combine all three aspects – Perfect Price, Premium quality and Right Packaging.
Who is your toughest competitor and what are you doing to improve your market growth?
Cherry Blossom and Kiwi are the only two competitors for us in national market. We are spreading our presence across India gradually in retail, modern trade and institutions.
What is the best shoecare for leather shoes?
Paste Polish in tins are friendliest products for leather shoes. They vitalize your leather and give a perfect shine. Paste wax typically contains solvents and wax, making paste more effective. Once you shine your shoes with Paste wax, next time you can just remove the dust with a brush and buff, you get good shine back.