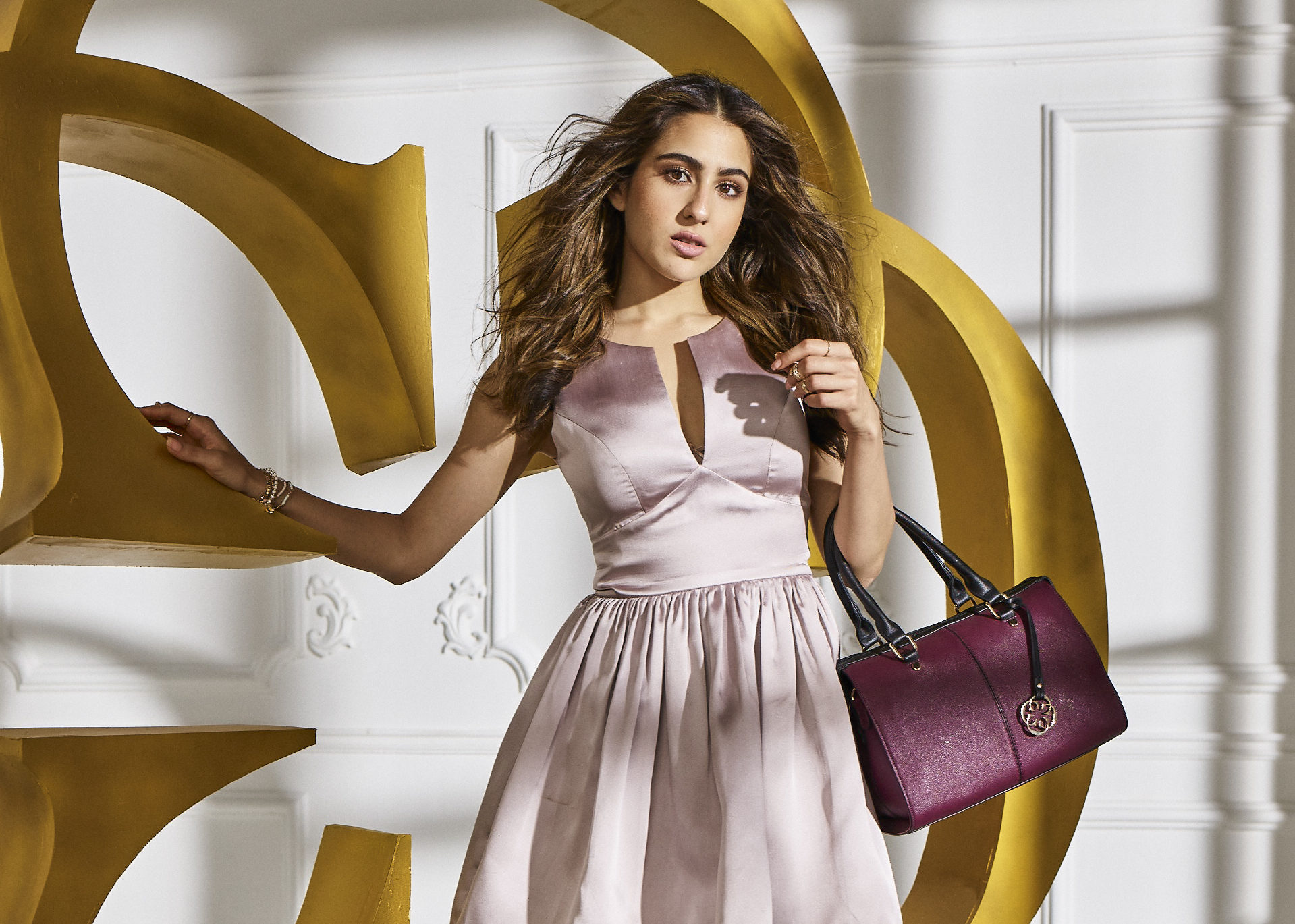 Effortlessly glamorous, Ceriz creates bold and modern pieces that complement the personalities of the strong women of today. The collection flutters between classicism and elegance, delivering a breath of fresh air. Ceriz echoes every woman's signature style.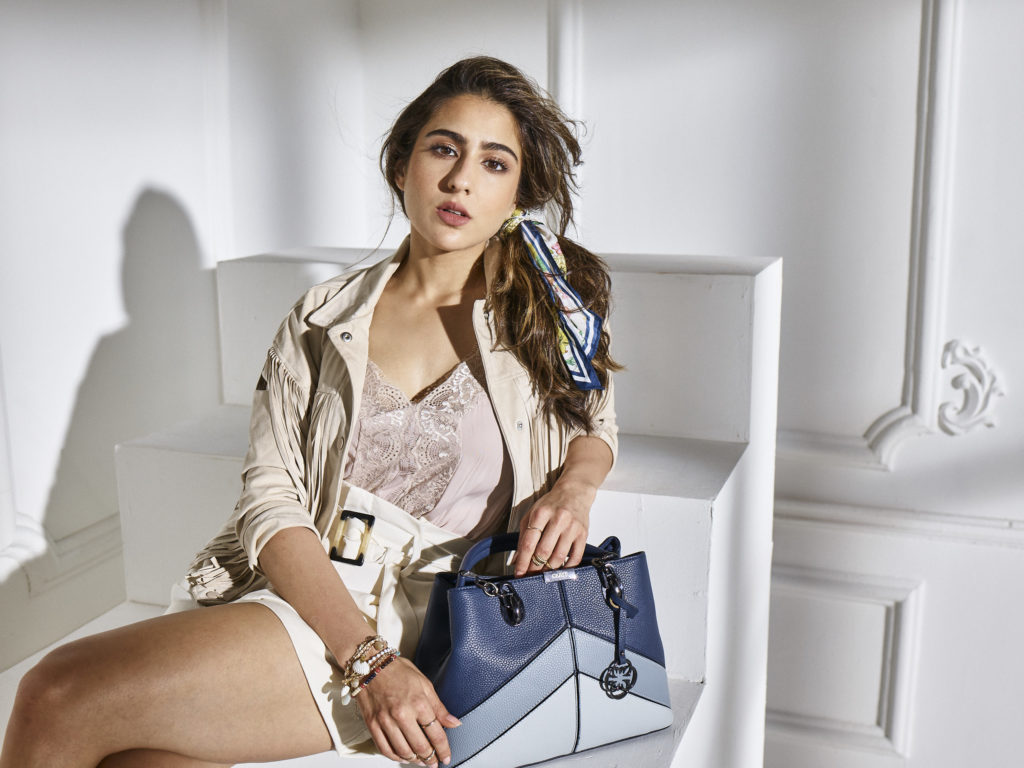 Sara Ali Khan : Is she Ceriz? 
Sara is certainly one of the most beautiful faces of the recent time. She is spontaneous, fun, loving and a trend setter.  She is an intelligent Indian girl and not just a beautiful face. We were looking for someone with the same values that our brand personifies.
Does CERIZ reflect her style?
YES, She has a sense of effortlessness about what she wears and what she carries. She is bold, glamourous, spontaneous, and energetic. She truly embodies modern INDIA. #SheIsCERIZ
Founder, Tanushri Biyani is leading the women focused brand Ceriz under the umbrella of Future Group to new heights, pushing the boundaries of bags and footwear through passion and innovation. She seems to believe strongly in a go-to-market strategy that makes the brands products quickly available to customers.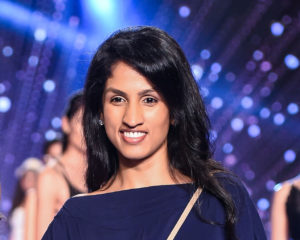 Ceriz focuses on using their own direct-to-consumer communication platforms and sales channels to present the new innovative products quickly and effectively to the consumer, so they don't lose time and momentum. Ceriz sees humongous interest at its stores and website whenever they announce in-season launch each year.
CERIZ is derived from the French word 'Cerise' /se'ri:z/, meaning cherry. CERIZ through it's "effortlessly glamorous", French inspired collection of high-fashion women's handbags and footwear- exemplifies the words "modern", "bold" and "glamorous" with its sense and style. The Indian women is all set to don and dazzle in a brand like this with shoes and handbags that augment, enhance and dress up every outfit. Tanushri shares her views with S&A.
How has business been in the past one year?
We have almost doubled our sales in the last one year with improved profit margins. We are quite excited for the this financial year, we would be aggressively focusing on staying relevant to our customers through an improved assortment and 360 degree marketing campaign.
Whats' trending at CERIZ?

We have seen a great shift of consumer towards high fashion products like CROSS BODY, FANNY PACKS in handbags. Footwear, athlesiure sneakers are all the rage. In terms of colours, pastels and navy's are in trend.
Also, as an accessories brand, clearly Ceriz is trending!!
"Be so good they can't ignore you."Said Steve Martin….So what is Ceriz focusing on?
We have opened 4 new EBO's at airports and want to be present at maximum possible airport retail in India.We also will strengthen our footprint across the country in relevant target markets.We believe in having a constant focus on developing fashion language to appeal to the modern India women.
What are the most important marketing channels that you're using today?
We have a 360-degree marketing approach. We have Sara Ali Khan on board as our brand ambassador. We are present across all the effective mediums such as social media and store level marketing also we would be doing digital screens/bill board & facades. We strongly believe in the digital medium and on ground activation as effective consumer touchpoints.
What do customers need to know about CERIZ?
Ceriz sells high fashion, bags and shoes. We provide to our consumers – elegant, glamorous and sophisticated styles. We pride ourselves for offering superior quality and comfortable products at an affordable price. We clearly believe in making India trend right by offering the latest fashion from the runways.
Ceriz is available at Central, Shoppers Stop, Pantaloons, Shoetree, Inc5, Rocia, Centro, SohumShoppee, Jack & Jill and leading online portals like Myntra, Amazon, TataCliq. Koovs & PayTM. Ceriz has exclusive outlets at Goa, Indore and Lucknow airports too!