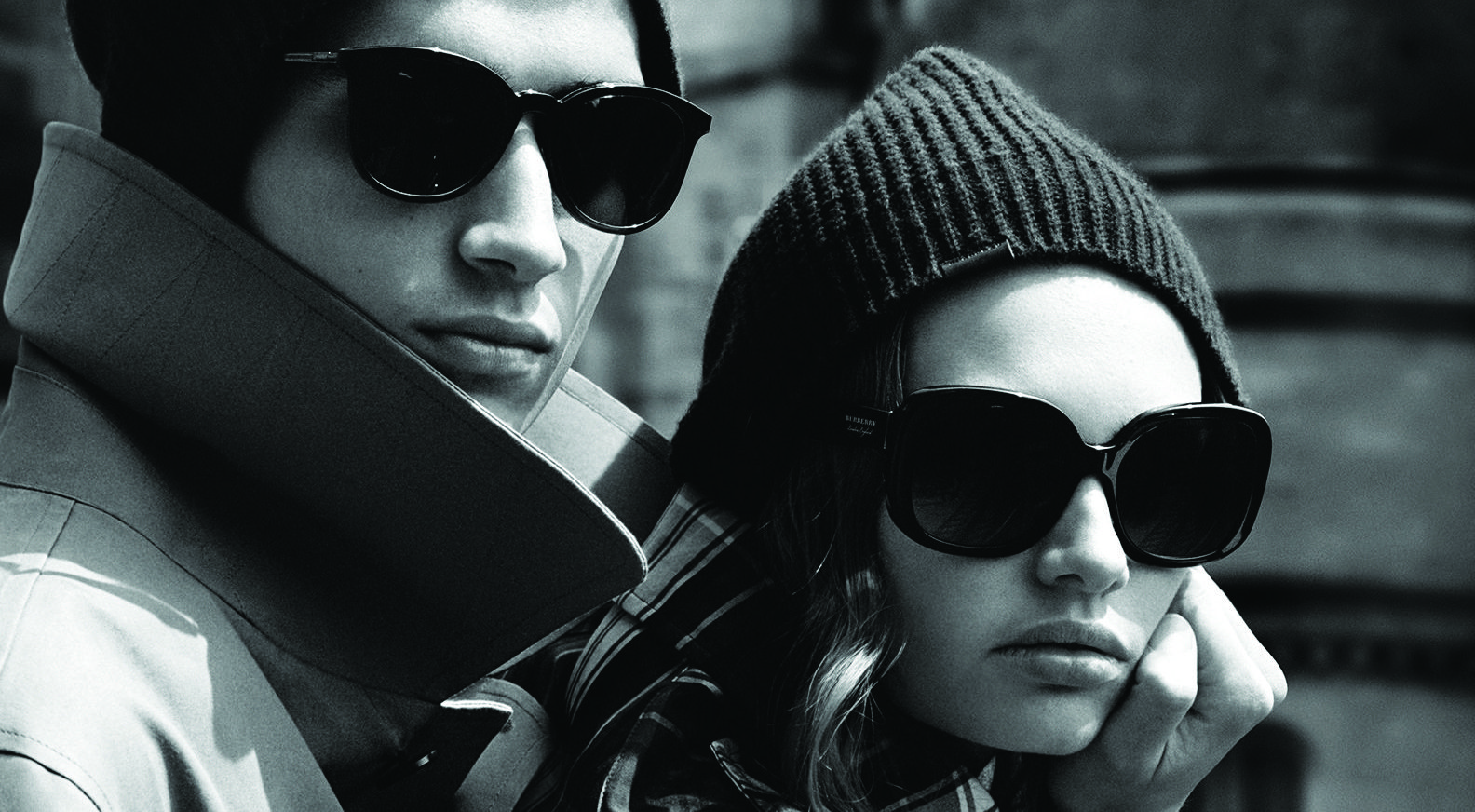 To tap the untapped potential of the luxury and designer eyewear market in India, R.K.Kataria launched optical boutique Gem Opticians in 1969. It started changing the way people perceive their eyewear, not only as a functional tool but as a fashion accessory. Its director Ishaan   Kataria asserts that its vision is to strive to provide a bespoke experience complete with our handpicked selection of eyewear in an interview with S&A.
About Gem Opticians 
Driven by the zest to delve into the untapped potential of the luxury and designer eyewear market in India, R.K.Kataria conceived Gem Opticians in 1969. With its endeavour to provide the latest combined with the very best in eyewear, the country's premium optical boutique opened new horizons to a discerning clientele in a fairly unexplored market. Equipped with the most innovative technology in refraction and dispensing of spectacles, our boutiques house qualified consultants imparting meticulous attention to details. GEM, with its professional prowess in eyecare, started changing the way people perceive their eyewear, not only as a functional tool but as a fashion accessory. True to its tagline, GEM Opticians soon became popular as 'People of Vision.'
Business Philosophy
Our vision is to strive to provide a bespoke experience complete with our handpicked selection of eyewear. We're constantly upgrading and innovating to keep up with global trends; we continue to aspire to exceed the expectations of our esteemed patrons.
Uniqueness about Gem
We provide gamut of the best and authentic brands all under one roof. Our staff members are well trained to offer their expertise and help people strike a balance between comfort level, functionality and aesthetics when it comes to purchasing eyewear. We like to believe it is our integrity and our adherence to commitments embedded in our values that separate us from the competition.
Size of Indian Eyewear Luxury market
The luxury eyewear market is fragmented between the organised and the unorganised sector. Indian luxury eyewear is still in infant stage as any other luxury product. It is really the super thin top layer of the Indian consumer that buys luxury eyewear. The sunglasses market is segmented by price where the high-end and luxury sunglasses account for 20 % and 10% respectively of the market. Store-based examples of luxury eyewear players have helped drive growth.
Challenges
The surge of fake products is the biggest challenge as they are easily available at heavily discounted prices. There are these A+ quality fakes which are really difficult to distinguish from the genuine ones for a lay man. This has led to the creation of a parallel market. It is challenging to keep up with change in trends and they change quickly- so one can get stuck with dead stock.
High sales Density Factors
High disposable income would encourage masses to increase consumption. It causes a surge in discretionary spending which could boost sales. India is a massive country, and emphasis on better health and better quality of life has helped improve prescription sales. Marketing is obviously a big influencer, celebrity endorsing and social media influence is a contributing factor to high sales density in India.
Shades market in India
Different regions in India have different inclinations and perception for brands and trends. Today people love to accessorize with shades for fashion, personality and health purposes. South India is less enticed by brands and trends; they prefer functionality and quality. North India prefers exploring and experimenting with latest niche brands and trends. North-East India is on the look-out for trendy pieces as opposed to Western India which is a homogeneous mix of all the above. Also with health being a priority, people have started looking health as an investment and hence are ready to spend on prescription wear.
Main drivers that will herald a boom
For the sunglasses and accessories industry to grow, relaxation of government policies could play a pivotal role. The taxes have gone up from 12.5% to 28 % making the product even more expensive for the consumer. A decrease in this percentage could definitely help win more consumers.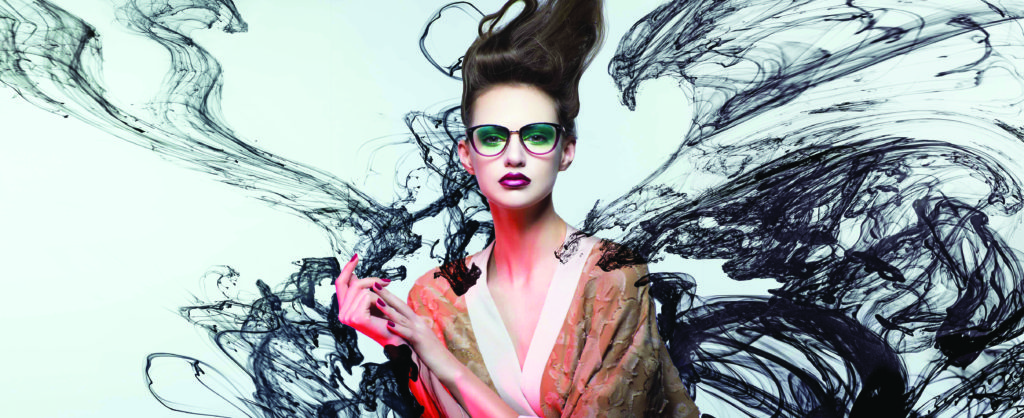 Also, as luxury eyewear becomes more easily available and wider in terms of choice, the number of people purchasing it would be likely to increase too. Lastly, as the disposable income and exposure of the consumer increases their affinity to invest in the sunglass & accessories industry would also increase.
Profile of your typical consumer
A typical luxury eyewear consumer is one who values quality and functionality while striking a balance with what is suitable for their personality. They have a higher disposable income and definitely value the brand itself that they are investing in.
Retail  strategy
As the Indian customer looks for more convenience and ease of access, the retail strategy would be to expand through more branches in a slow and steady fashion to reach out to more customers. Home-delivery and shipping from the stores has become an integral part of customer service and will continue to play an important role in our growth strategy.
International brands and competition 
No, international brands don't face stiff competition from local brands as the consumer for both the sectors is different. A customer who is looking to purchase an international brand is looking to invest in the 'brand' itself and is not likely to buy a more price-effective version of a similar looking piece.
Trending designs and shapes
There are various shapes and designs that are trending in the sunglasses. People don't shy away from experimenting and are not afraid to make a style statement themselves. The sunglasses with unique shapes are trending and are willing to move past the traditional aviators and wayfarers. The oversized glasses trend is a mixture of cat-eyed and round glasses; they are definitely a head turner. Sleek retro/vintage laid back glasses have a subtlety to it and are a favourite. Light weight sunglasses make sense if you're to wear them at all times. Light coloured tints are really stylish and trending.
Importance of Digital strategy
Digital media is the need of the hour and is what is required of every brand today. We want to use digital media to leverage our position as trendsetters and to establish closer connections with our customers. So it is definitely as integral as any other cog in our company to improve brand presence and establish our brand values.
Online Retail strategy
The Indian consumer is still conservative to purchase luxury eyewear from a website without trials at the moment – they would want to try the product and see how it looks on wear. So maybe couple of years down the line we could look at having e-catalogues and real-time trend updates through our website through which we could generate customer interest and enquiries and slowly as the consumer becomes more mature move into a full-fledged e-commerce model.
Most exciting thing at Gem Opticians
We are the exclusive stockist of popular luxury brands like Dior and Chanel. We house and introduce the customer to unique niche hand-crafted brands; the likes of Frency & Mercury and Lindberg. We are able to have our brands sourced to celebrities through P.R. Also, our newfound social media presence should open new avenues which are very exciting.