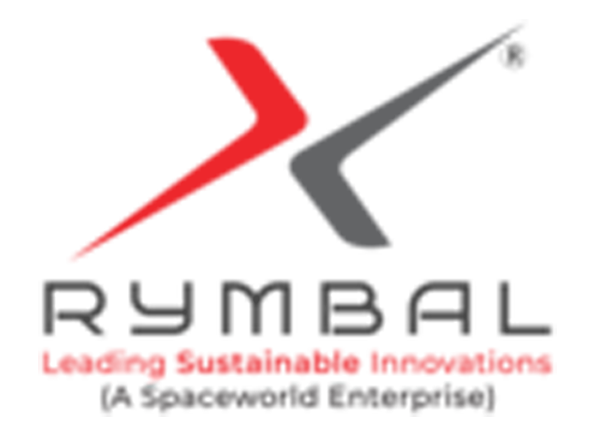 Rymbal, a leading innovator in Polyurethane Systems for Footwear and other market segments has been granted Bureau of Indian Standards (BIS) License for its range of Polyester Polyols, which underscores their commitment to deliver products of the highest quality that meet and exceed industry standards. The BIS License serves as a testament and ensures that its polyester products adhere to the stringent quality and safety benchmarks set by the Bureau of Indian Standards.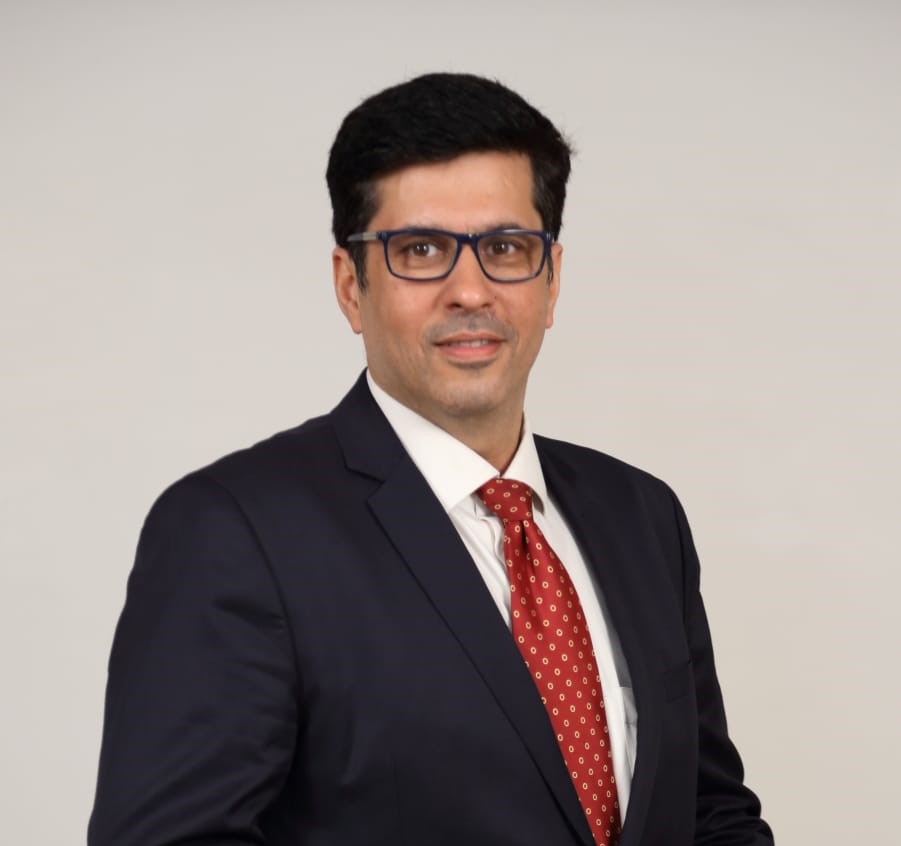 "At Rymbal, we have always strived to provide products that meet the highest standards of quality and safety. The attainment of the BIS License for our Polyester Polyol range reaffirms our commitment to excellence and serves as a recognition of our dedication to customer satisfaction"
Shersingh Kumar, CEO Rymbal
Rymbal, a brand under Horizon Performance Polyurethane (HPP), is a pioneering name in the footwear industry, committed to pushing the boundaries of innovations in Polyurethane Systems, elevating the footwear experience for consumers. With a strong focus on research and development, Rymbal continually strives to provide cutting-edge solutions to footwear manufacturers with sustainable solutions, enabling them to create exceptional products that cater to evolving market demands and being eco-friendly in nature.