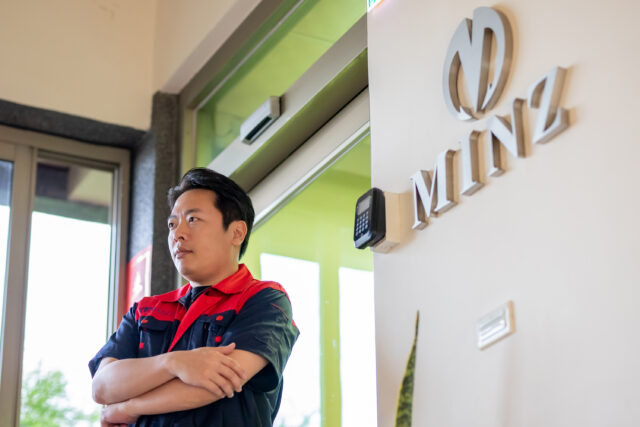 MINZ Inc. stands at the forefront of innovation in energy conservation 
by Ayaan Chopra 
Annually, MINZ aids factories across the globe in preserving over 10 million kilowatt-hours, a measure that equates to the planting of 620,000 mature trees on a worldwide scale. At its core, MINZ's mission is rooted in fostering a harmonious equilibrium between human requirements and environmental preservation. By curtailing corporate electricity consumption and curbing the generation of wasteful materials, MINZ is committed to achieving this synergy. The conviction that energy conservation and CO2 reduction should be global endeavours underscores MINZ's reach, with clients spanning across more than 20 countries worldwide.
In an era marked by continuous increases in global material prices, electricity costs, and labour salaries, factories engaged in the production of consumer goods face a substantial burden on their production expenses. To address these challenges, MINZ and its collaborators have developed an array of products and services geared towards enhancing production efficiency and cost-effectiveness.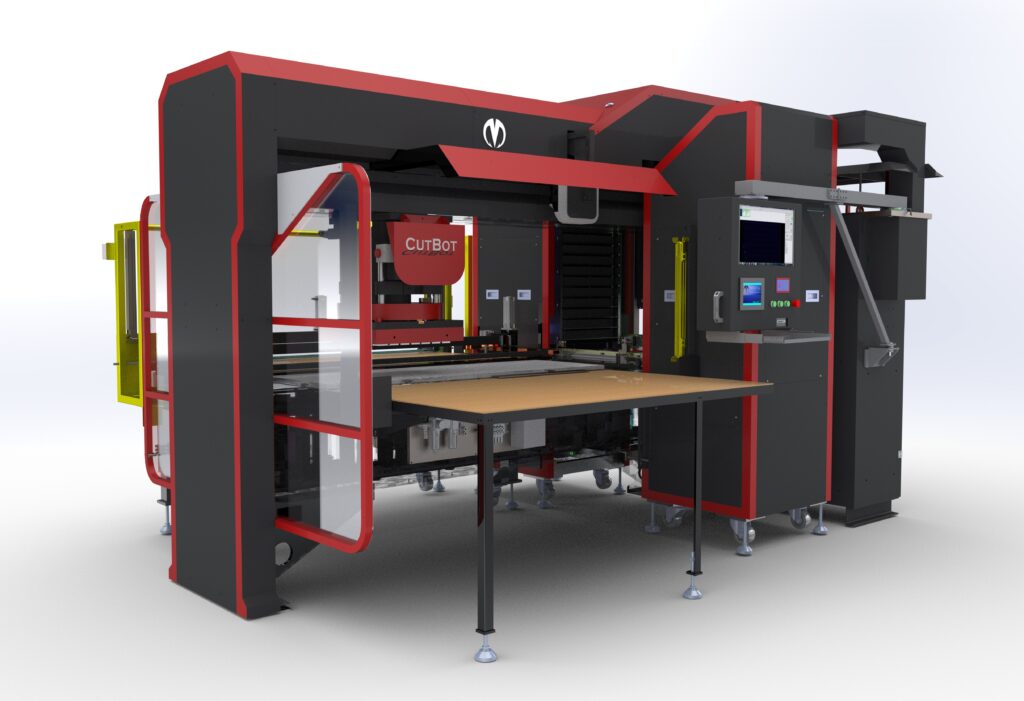 Offerings include: 
Cutting Energy Saving System
MINZ offers a cutting-edge energy-saving system that significantly reduces the electricity consumption of production machinery.
• ECO Plane Cutting Machine
This innovative machine is designed to optimize cutting processes, thereby conserving energy while maintaining high levels of productivity.
• Traveling Head Cutting Machine
MINZ provides a traveling head cutting machine, which is a key component in precision cutting operations that can lead to substantial energy savings.
• SwingArmCuttingMachine
Another energy-efficient solution, the swing arm cutting machine, offers precise and efficient cutting processes, contributing to reduced energy consumption.
• CutBot and Other Energy Saving Machines
MINZ offers a variety of energy-saving machines, including the CutBot, and other specialized equipment designed to minimize energy usage in manufacturing processes. 
Machines exported annually: 200 units Major Markets: Asia, America, Africa
Technological strength:

Cutting technology
Energy Saving technology
IoT technology
Ultimately, MINZ collaborates with global partners to offer a comprehensive suite of production-saving solutions and support, ensuring that factories can navigate the challenges of rising costs and achieve enhanced operational efficiency. Minz has strategically centred its business on substantial and weighty undertakings states Mike Chang, CEO Minz, "On average, their energy savings range from 70% to 90% when compared to conventional power systems. Moreover, when the shoe-making machine is not in the cutting process, it operates completely silently, producing no noise, and effectively lowers the temperature of the hydraulic fluid and motor components by half." The CEO elaborates, "Minz is a specialized company focused on the conception, production, strategic planning, and installation of unique equipment and solutions tailored for the purpose of handling."
Consider the case of an EVA Injection Machine equipped with MINZ Energy System. On average, it saves approximately 23 kilowatt-hours (kWh) per hour of operation. This translates to an annual electricity cost savings of approximately US$22,000. This not only reduces the production expenses but also contributes to a reduction in CO2 emissions per kWh, thereby fostering a cleaner environment for the benefit of future generations. While it has built a name on extra-large pieces of handling equipment, it remains compact in size, with fewer than 500 employees. 
In the realm of IoT technology, the MINZ Smart Box offers the versatility to be installed on a factory's pre-existing machines, regardless of their brands, models, or analog signal outputs. It efficiently gathers quality-related data encompassing parameters like pressure, temperature, speed, vibration, energy consumption, and carbon emissions. Subsequently, it compiles and presents this data digitally on a unified IoT platform for comprehensive analysis and monitoring. 
Whenever machine settings are not within standards range, the IoT platform will trigger the Andon system and alert the factory manager automatically. These production resumes can be traced and analysed for constant improvements. "Although MINZ Smart Box is shoe-machine-specific, they can be used on other industrial machines with tailor-made functions as shoe machines come in variety of types and data," says Chang.
MINZ has completed the setup of more than 18 assembly lines in smart factories producing Nike, New Balance, Crocs, Relaxo, Skechers, Decathlon and Brooks to name a few, providing factory and QC managers real-time monitoring of production floor. Before implementation, managers used to rely on paper recorded data, which is time-consuming and lacks authenticity. Real-time data from the factory floor provides managers facts for prompt management even when they are remotely in the office. 
Mike stated, "From a technical perspective, our machines stand as superior product in the market, and this is how we've managed to gain traction in the Chinese, Vietnamese and Indonesian market, catering to the unique needs and context of China, Vietnam and Indonesia." Chang also points out that, beyond China, there are promising opportunities in countries such as India, where he observes significant potential due to the substantial urban expansion investments being made by their respective governments. "Opportunities will invariably arise for us within these extensive multibillion-dollar infrastructure initiatives," he says. 
Mike is excited by what he sees in India. An aspiration to achieve complete digitalization and high automation, which will unlock opportunities for intelligent manufacturing facilities, drives his enthusiasm. He is also inspired by the potential impact Minz can have on the progress of Indian footwear sector, envisioning a role in elevating them to efficient international standards. Technical competence, quality and reliability are what Mike believes sets Minz apart in the marketplace.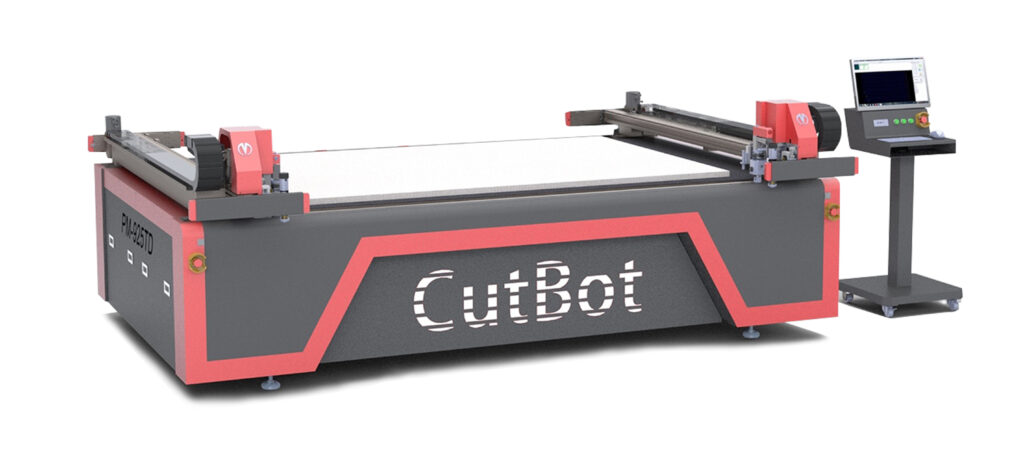 Since the inception of MINZ Inc., we have consistently absorbed knowledge and relevant technology in the realm of production efficiency to meet the demands of our clients. We take great pride in the trust placed in us by our clients and the positive testimonials we've earned. MINZ serves clients from diverse industries including footwear, plastic injection, food and beverage, power generation, automotive, high technology, sports, and manufacturing. Our aspiration is to contribute to a more sustainable global environment by helping these industries reduce energy consumption and lower CO2 emissions. 
---