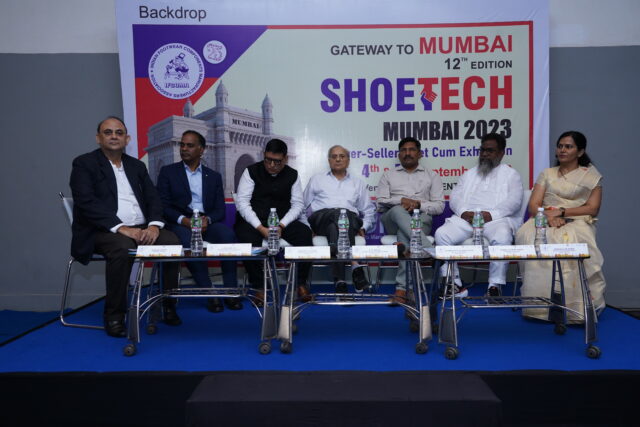 The vibrant city of Mumbai witnessed an exciting and transformative event in the world of footwear manufacturing and design – SHOETEC 2023. This annual exposition, dedicated to showcasing the latest advancements in shoe components and technology, is a pivotal moment for professionals in the footwear industry.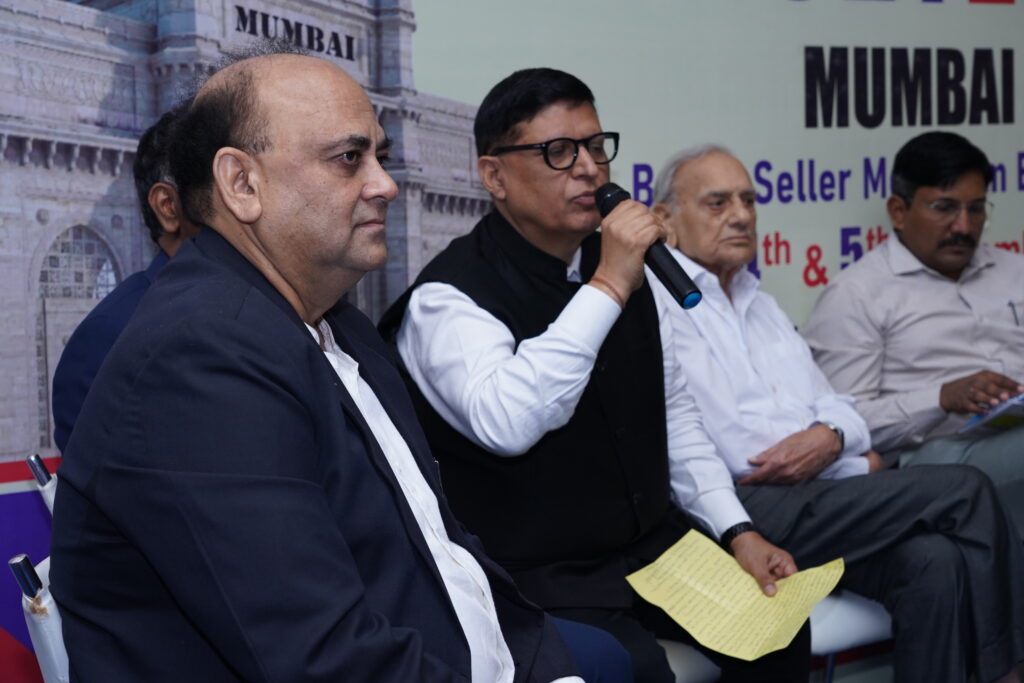 SHOETEC 2023, was held from 4th– 5th Sep, and brought together manufacturers, exporters, suppliers, and enthusiasts from across India to delve into the dynamic realm of shoe components. With a focus on innovation and sustainability, this fair provided a comprehensive overview of the ever-evolving footwear landscape.

The event commenced with a heartfelt opening, featuring Shri Sanjay Gupta, President of IFCOMA, expressing his appreciation for the attendees' support and presence. He underscored the shows vital role in meeting the varied requirements of industries that depend on top-notch components. Prominent footwear manufacturers based in Mumbai were present at the event. The Guest of Honour, Shri R. Selvam, Executive Director of the Council for Leather Exports, shared his insightful perspectives and conveyed a strong commitment to fostering the sector's growth.
One of the key highlights of SHOETEC 2023 is its emphasis on sustainable practices. As the world becomes increasingly conscious of environmental impact, the footwear industry is no exception. The fair featured exhibitors and presentations dedicated to eco-friendly materials, recyclable components, and sustainable production processes. Attendees had the opportunity to witness the transformative power of sustainable practices in reshaping the future of footwear. In addition to sustainability, SHOETEC 2023 highlighted technological advancements that are reshaping the way shoes are designed, manufactured, and even customized.
Furthermore, SHOETEC 2023 served as a hub for networking and collaboration. Attendees had the chance to connect with industry peers, explore potential partnerships, and gain valuable insights from experts. The fair's interactive nature encourages knowledge exchange and fosters a sense of community among footwear professionals.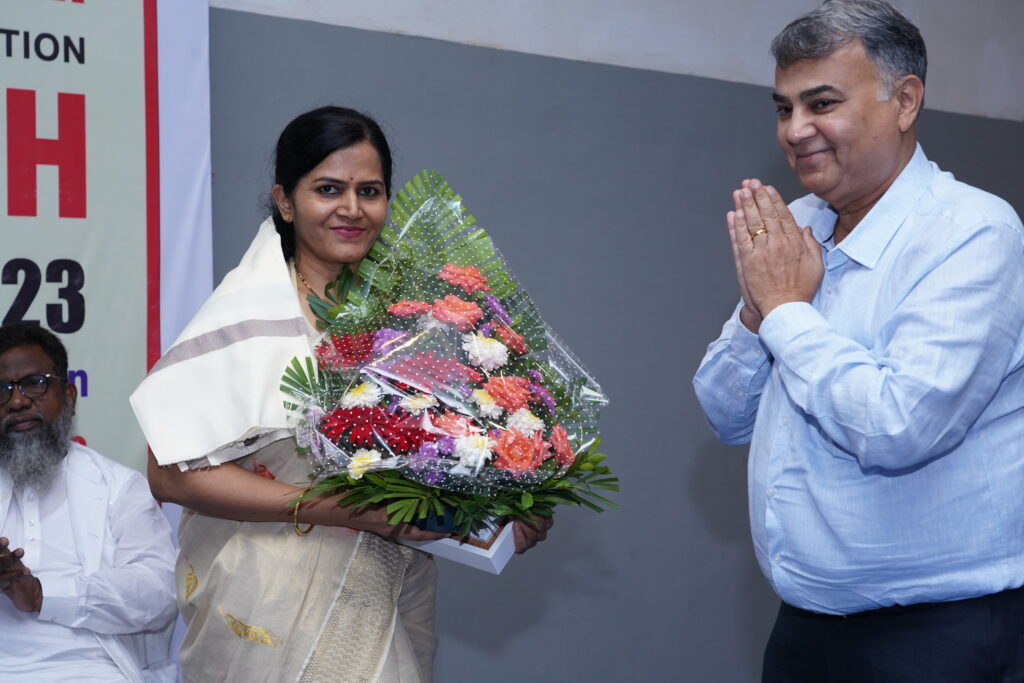 Mumbai, with its rich cultural heritage and economic significance, provides the perfect backdrop for this gathering of footwear aficionados. As a global center for fashion and commerce, the city offers an exciting blend of tradition and innovation, making it an ideal location for a fair that celebrates the fusion of craftsmanship and technology.

In conclusion, IFCOMA promises to bring events of significant importance for the footwear industry. They are creating opportunities for businesses and individuals alike to stay informed about the latest trends, discover sustainable solutions, and engage with latest component suppliers.
---